5 Virtual Sales Assistant Benefits Including List Building and CRM Management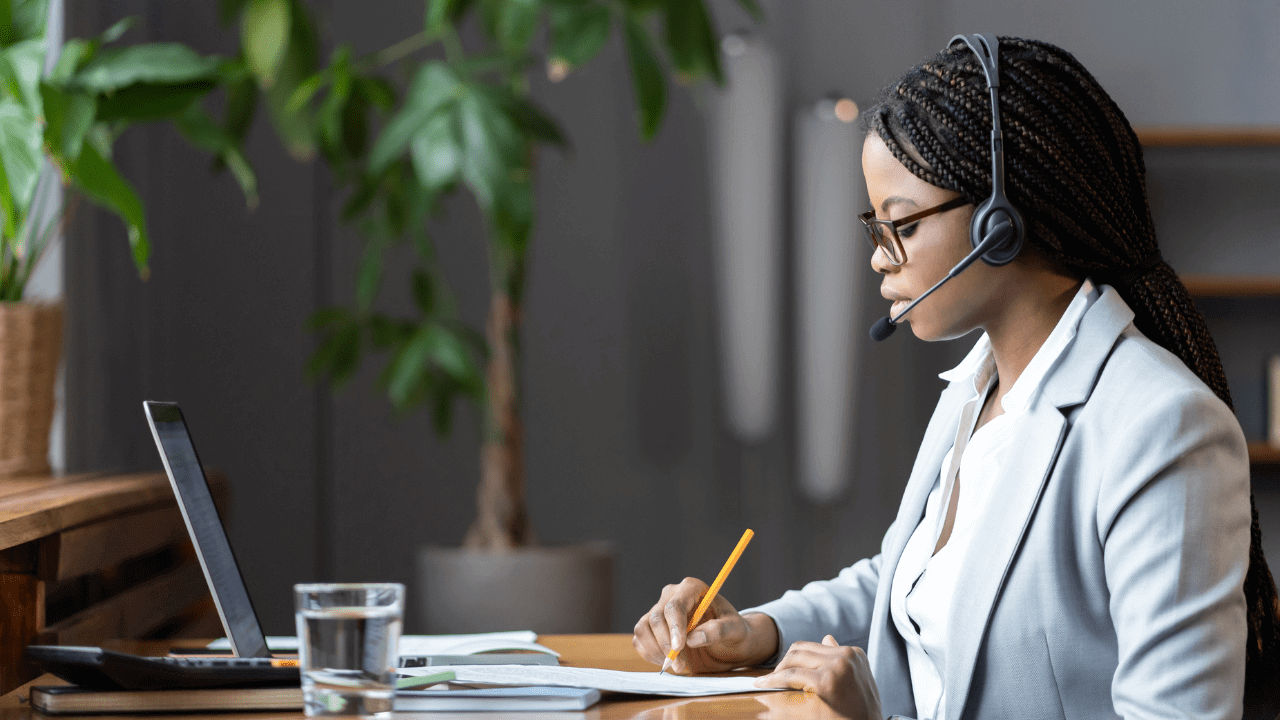 Virtual Sales Assistants (VSAs) are becoming increasingly popular in the sales industry as an effective means of automating and optimizing sales operations. As businesses aim to optimize their sales processes and improve overall efficiency, Virtual Sales Assistants (VSAs) have emerged as a cost-effective solution for those who may not have the resources to hire a full-time employee or rent a physical office space. By leveraging VSAs, businesses can enjoy the benefits of having a dedicated sales assistant without the overhead costs typically associated with hiring a traditional employee. This not only saves money but also allows businesses to allocate resources towards other critical areas of their operations.
VSAs are frequently utilized to perform a range of administrative and support tasks typically carried out by sales teams. These virtual assistants can execute various processes aimed at optimizing the sales cycle and collaborating with leads to generate increased revenue.
Here are five of the most significant advantages you can gain from employing a Virtual Assistant to enhance the productivity of your sales team.
1. Sales Metric Tracking
Tracking sales metrics is extremely important, but it takes time and effort. Your team needs to know what's working and what isn't, but if they're spending all their time going over metrics, they might not have much time to actually sell. That's where a virtual sales assistant comes in. With the assistance and support provided by a Virtual Sales Assistant, your sales team can allocate more time toward sales activities. They'll also have the benefit of a clear understanding of their metrics, so they can tailor their strategies and efforts towards the most effective outcomes.
2. List Building
In today's highly competitive business environment, building and maintaining a robust list of prospects and leads is critical for ongoing sales success. However, the process of creating such a list can be time-consuming and challenging, especially for businesses operating in complex and fast-paced industries. Without a steady stream of quality leads, a company's sales team may struggle to meet its targets and maintain its revenue streams.
Creating a reliable list of leads requires a considerable amount of effort, ranging from research and analysis to data collection and verification. Depending on the industry, this process can take days, weeks, or even months to complete successfully. This can be a major drain on a sales team's time and resources, taking them away from more productive tasks like nurturing relationships with prospects and closing deals.
One way to alleviate the burden of lead list building is to leverage the services of a virtual sales assistant. By outsourcing this task to a qualified VSA, businesses can save time and resources, allowing their sales teams to focus on their core responsibilities. With a VSA managing lead list building and CRM management, sales teams can have a reliable source of quality leads at their fingertips, freeing them up to drive more revenue for the business.
3. Sales Strategy Execution
A virtual sales assistant can support your sales strategy by conducting repetitive tasks, such as connecting with prospect on LinkedIn, following up with leads through automation, and more. This can significantly improve the efficiency of the sales team, as they can focus on more complex and high-value tasks, such as closing deals and building relationships with customers. Automated tasks can also be performed around the clock, allowing for a faster response time and improved customer experience.
4. CRM Management
Managing your customer relationships is vital when you want to keep leads engaged with your sales team. A virtual sales assistant who can manage your CRM is a big asset to your company and the professionals who sell your products or services.
Choosing a good sales assistant ensures you'll have someone carefully managing your CRM for you, so everything is kept up-to-date and complete. It's much easier for your team to make sales when the company offers strong customer relationships over the long term.
5. Customer Communication
Communicating with customers after the sale is made, and working with potential customers to direct them to the right salesperson is another way a virtual assistant can benefit your sales team. There's no reason to settle for less because poor customer communication can have significant impacts on your company.
Communicating with customers is something your sales assistant can do online or over the phone, so working virtually isn't a concern. A sales assistant with good communication skills will be a big asset to your sales team and can help customers feel comfortable as they work with your business.
The Bottom Line on a Virtual Sales Assistant
Overall, hiring someone to assist your sales team means that the team can feel more confident and get more done in a shorter amount of time. This not only benefits your team but your bottom line… more sales, more revenue.
At We are Working, we understand that running an effective business requires a lot of effort and having an efficient sales team is critical. That's why our virtual sales assistant services are trained and ready to help with list building, CRM management, customer communication, and more. Set up a consultation today or request an estimate to learn more about how our team can help. With our virtual sales assistant, you can take your business to the next level and reap the rewards!