Per May 2021 data from the US Bureau of Labor Statistics (BLS), the employment of lawyers can be expected to climb about 10% between 2021 and 2023. The BLS also predicts that while the demand for legal services is rising, price competition will lead many firms to restructure their staffing needs to offer their clients lower rates. We Are Working, a Tallahassee-based remote staffing company, offers virtual assistants specializing in the legal field.
Saving Time and Money with a Virtual Assistant
Virtual assistants take on administrative tasks such as bookkeeping, data entry, document management, and other backend tasks. They allow lawyers and paralegals to focus on conducting legal research and representing their clients. Virtual assistants specializing in the legal field can even assist lawyers with case management and marketing tasks, improving the firm's overall efficiency.
The BLS reports that the median annual salary for a legal administrative assistant is $47,700 a year, and most work a standard 40-hour week. Firms looking for ways to find cost savings that they can pass on to their clients in today's competitive market can save as much as 70% by hiring a virtual assistant instead. Rather than paying a full-time salary, including taxes and benefits, firms only pay virtual assistants for hours worked, and there are no hourly obligations from one week to the next.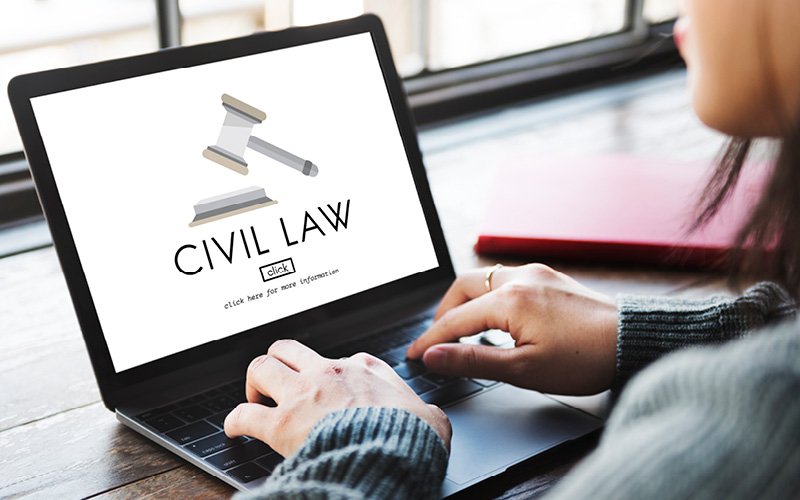 Specialized Legal Virtual Assistance
While some firms rely on temp agencies for staffing during busy times of the year, it can be difficult to source local talent specializing in legal administrative tasks. Duties like calendar management and appointment scheduling are standard, but tasks like writing demand letters and filing documents with the court require additional training. Because We Are Working has access to talented legal administrative assistants from around the world, law firms have access to a much larger talent pool.
There are countless business functions that law firms can outsource to a virtual assistant. Aside from the basic administrative and legal duties, these assistants can also help firms with their accounting, client relations, IT management, and even logistics needs.
We Are Working offers free consultations for law firms of all sizes. A representative will get to know your firm, its needs, and its requirements, then furnish an estimate for the cost of hiring legal virtual assistants to meet them. For a short time, We Are Working offers a $100 account credit for all new clients who book consultations.

About We Are Working: We Are Working is headquartered in Tallahassee, Florida, and provides small, medium, and enterprise businesses with access to global virtual talent. They work with administrative, sales, marketing, and research assistants with experience in the legal field, real estate, marketing agencies, and more. We Are Working is dedicated to helping their clients save time and money, and they offer a fully managed remote work experience with transparent pricing.
Schedule a free consultation to learn more about how our staffing solutions can serve your needs.