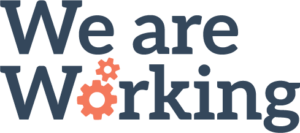 Streamline Your CPA Business
Delegate the rest to remote CPA assistants, starting at $7 an hour – all-in.
You're a numbers whiz, and a heck of an accountant. But running a business sometimes has nothing to do with either of these things. Feel like David vs. Goliath? Luckily, in this remote-first world, there's no need to anymore. Starting at $7 an hour, all-in – we'll recruit, hire, train, monitor, support, and coach your own team of remote CPA assistants from our global network of pre-qualified talent for a range of tasks to help boost your business.
       

Research

       

Customer Service

       

Marketing

       

Administrative Tasks
This way you can stick to the numbers and to keeping your clients happy. Delegate the rest to remote assistants led by a U.S.-based Customer Success Manager and get the edge you need against the local competition and those shrinking-by-the-second Goliaths.