Your Sales Assistant: Free Up Sales Staff
Delegate administrative tasks to a virtual sales assistant.
The more your sales teams can focus on just sales, the more sales they'll make. But you know this. Every second they spend on administrative duties, and tedious tasks besides sell-sell-sell, is valuable time away from closing.
They're your movie stars. The face of your business. And just like movie stars, they need pampering. Your virtual sales assistant will save you time and money!
Up to 70% savings compared to direct hire
5 Star on-boarding process
Dedicated Customer Success Manager
No minimums or long-term contracts
Partner with us and we'll recruit, train, coach, support, and monitor a vetted, pre-qualified virtual sales assistant from our global network of affordable talent to conquer the small stuff, so your sales teams can focus on closing. 
What do businesses with high-performing sales teams say about We Are Working?
"Their focus on process enables us to focus on growing the business.  Leads are methodically vetted and warmed up by sales assistants called 'Bookers' who collect key info, schedule calls, and follow up with prospects. Our sales reps spend their time closing qualified prospects instead of wasting time chasing down every lead." – Achieve Test Prep
By streamlining processes and hiring qualified, globally-sourced bookers, We Are Working enabled Achieve Test Prep to get work done at 70% less per employee. They pay just 30% of what they historically spent to get the same work done.
The Benefits of Virtual Sales Assistants
Less Grunt Work. More Sales.
Efficient & Accurate CRM Data Entry
Support your sales team by hiring a virtual sales assistant to enter key data points into your Customer Relationship Management system. Get details on prospects, leads, and deals loaded into your CRM efficiently and accurately, giving sales the confidence and time to focus on the goal: making a sale.
Scheduling & Calendar Coordination
A salesperson's schedule can be a nightmare. Especially when they're the one trying to hold it all together. Sales meetings, calls, conferences, strategy sessions. It's endless. Utilize a qualified remote assistant, with rates starting at $11 an hour, to bring calm to the chaos of scheduling and keep your salespeople on the ball.
Professionally Polished Proposals
Sales collateral is key to making the right impression – but time-consuming. A virtual sales assistant will maintain proposals and other templated material with incredible turnaround times, so your sales team can rest easy knowing all sales material is always up-to-date and complementing their amazing pitch.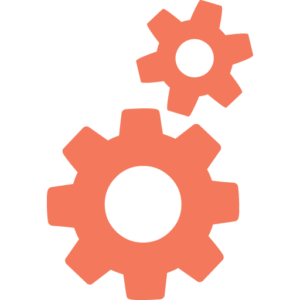 Step 1: Free Consultation
Meet with our team to share your needs,
challenges, and goals. Discover our
methodology, processes, and how we can work with your team
to produce repeatable results.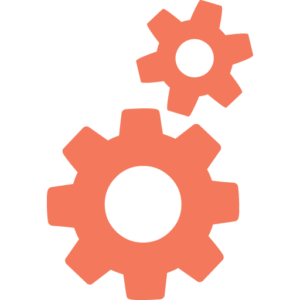 Step 2: Onboarding Call
Meet your Customer Success Manager to
define the tasks you need help with. Share
the qualifications you need in your Virtual Assistant
and walk us through systems
access points to get started.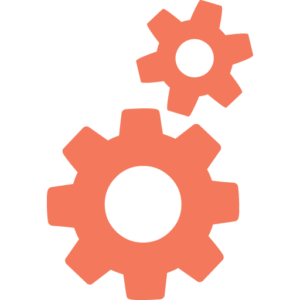 Step 3: Shadowing Calls
Show us how you want things done for
the tasks you are outsourcing. We will
learn your systems, processes, and
expected results. We'll learn to do it
your way!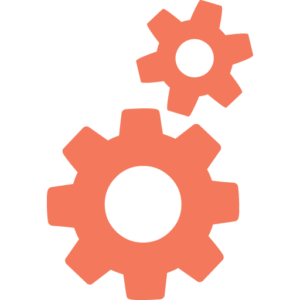 Step 4: Workflow Setup and Training
Our team will gain insight from the
shadowing calls, document your processes, and develop Standard
Operating Procedures (SOPs).
Your Virtual Assistant will be trained based on
the defined workflow.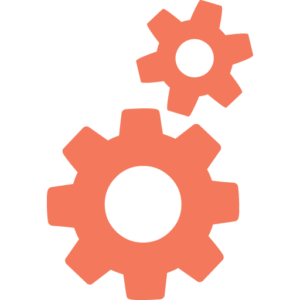 Step 5: Monitoring and Coaching
Your Customer Success Manager will
oversee the work.
Our continued coaching will ensure
your Virtual Assistant provides total value. Performance monitoring reports
will be generated and KPIs set.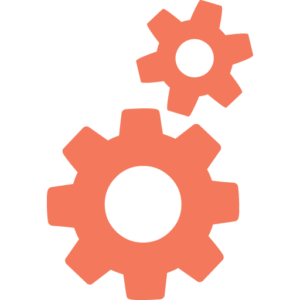 Step 6: Check-In Calls
We will meet regularly to get
your feedback on your assigned
Virtual Assistants, review KPIs,
and make sure everything is running
according to plan.
Client Success Story:
Paramount Capital Group's Global Staffing Journey
Download our case study and learn how our client,Paramount Capital Group, saved 20 man-hours per week and $40,000 a year per offshore employee working with We Are Working.
"One of the really good things about the process that attracted us to We Are Working was the fact that we don't really start using remote employees until the procedures have been documented and tested thoroughly. While creating the SOPs, this process uncovered a lot of redundant tasks, and just by going through the process of creating SOPs, we eliminated almost 20 man-hours per week. It was an unexpected benefit from just working towards the remote workforce to discover that we were doing things the wrong way or not a smart way, and we eliminated them altogether."
– Mike F., Paramount Capital Group