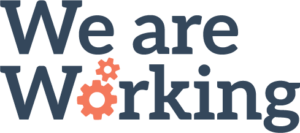 Virtual Real Estate Assistants
Remote staffing solutions starting at $7 an hour.
Focus on making dreams come true. Delegate the rest. Your assistant can help with scouting new farm areas, FSBO research and outreach, organizing databases, and so much more.
The best part? You're in control: You choose the work, hours, and your budget.