Managing Your Virtual Assistant In Another Time Zone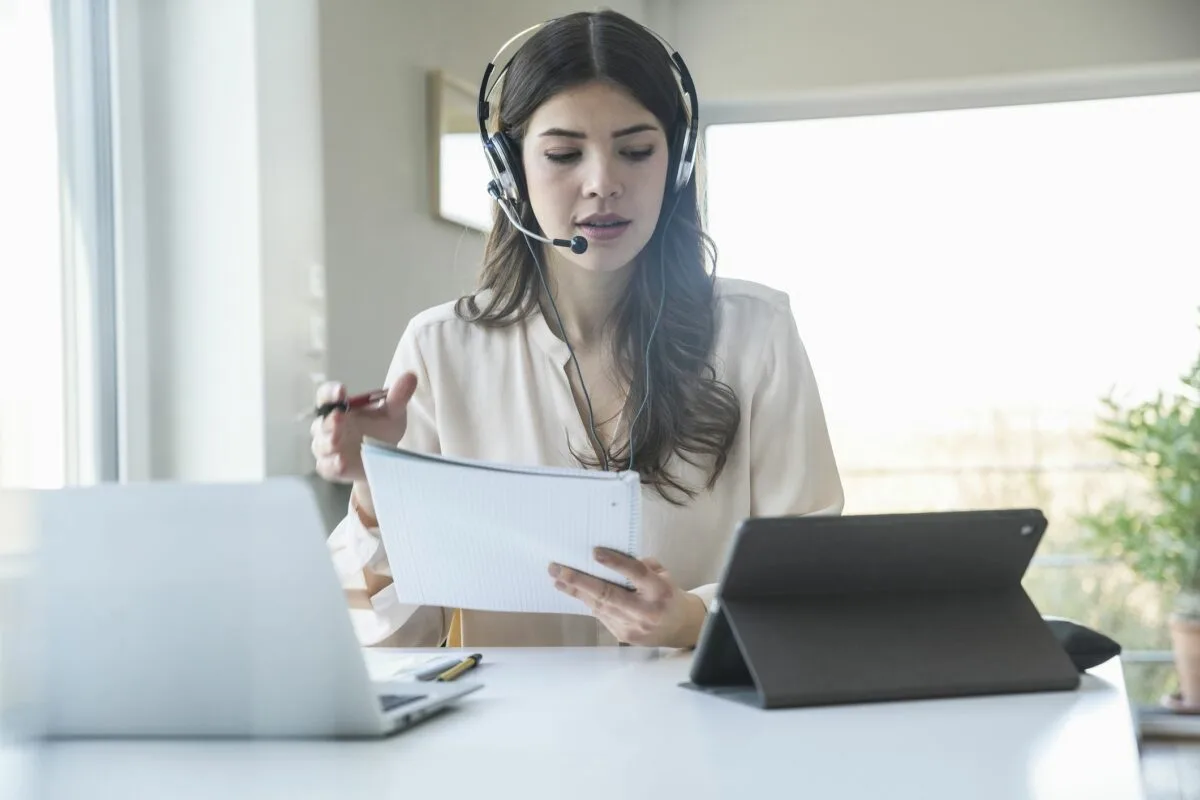 You deserve a Virtual Assistant.

No, seriously.
You know you've thought about it. Because life is busy. Really busy. "If I just had a personal assistant…" you think. Well, how about a team of them? For as low as $10 an hour, all-in. Appointment setting, calendar coordination, travel booking, itinerary research, online shopping, organizing, you name the grunt work task and We Are Working will take it off your plate.
Less running around, more running smoothly.

Why Go Global ?

Along with the payroll savings, working with staff from across the globe can add great value. The diversity created will enrich your work environment, generate new ideas and exposure, and get things done 24/7: at any point in time, there's someone taking care of your business while setting you free from your unlimited pile of task-work.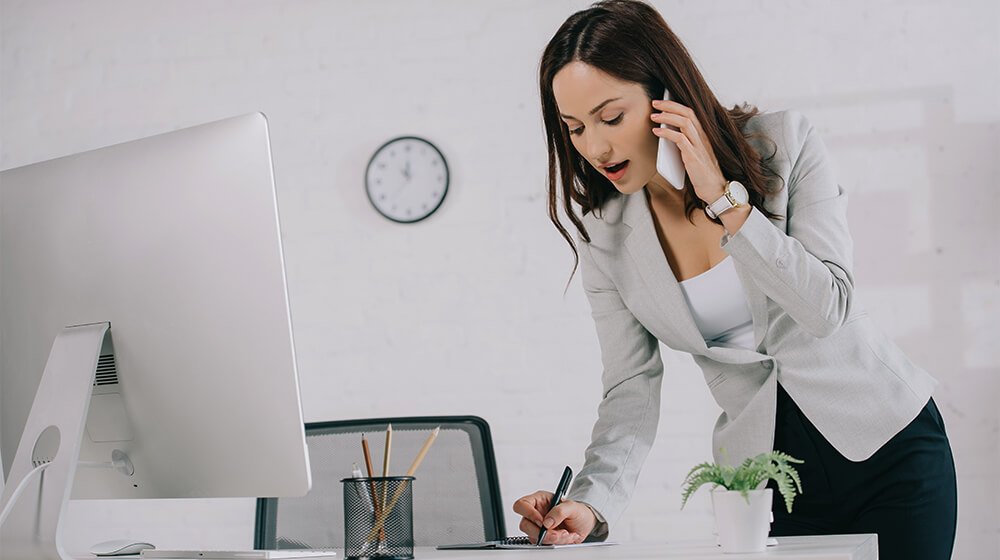 Does My Virtual Assistant Need To Be In The Same Time Zone I Am In ?
Short Answer: No. When you partner with We are Working it's easier than you think!
Here is the secret that makes it all happen for us at We Are Working: Communication! – we provide you with a proven system of communication that actually works. It's turnkey and will make your life easier.
We are Working can provide you with project management software, or we can integrate with your current systems, where you quickly assign tasks and detailed instruction. These tools make it all easy to delegate, set deadlines, categorize, manage timelines, and engage with your virtual staff in real time. EVERYTHING you need.
Set up a regular meeting to discuss goals, updates, and new tasks.
Use a live chatting system like Skype or Slack to communicate easily with your virtual staff. This allows you to quickly delegate tasks as they come to mind so that your virtual staff can initiate next steps.
Get to know your Virtual Assistant. Our virtual staff is experienced, professional, and eager to help. When you work with We are Working, you not only get a "do-er", you get a partner and consultant that will offer greater value as they become a part of your business.
Set clear work lists using the project management tool. This will let your virtual staff know what exactly they should do and what success looks like so they can get everything done for you exactly the way you like.
Make sure your team has access to everything they need to perform their job so they'll be able to work independently.
We are Working has the expertise to train staff and manage the work for you. We take the on-going challenges of training related to your business, your systems, and your operating procedures off your list.
Take the first step now and start delegating!
Set a 15-minute consultation with We are Working and get your first week for FREE.