Natasha Lee – Remote-First Employee Spotlight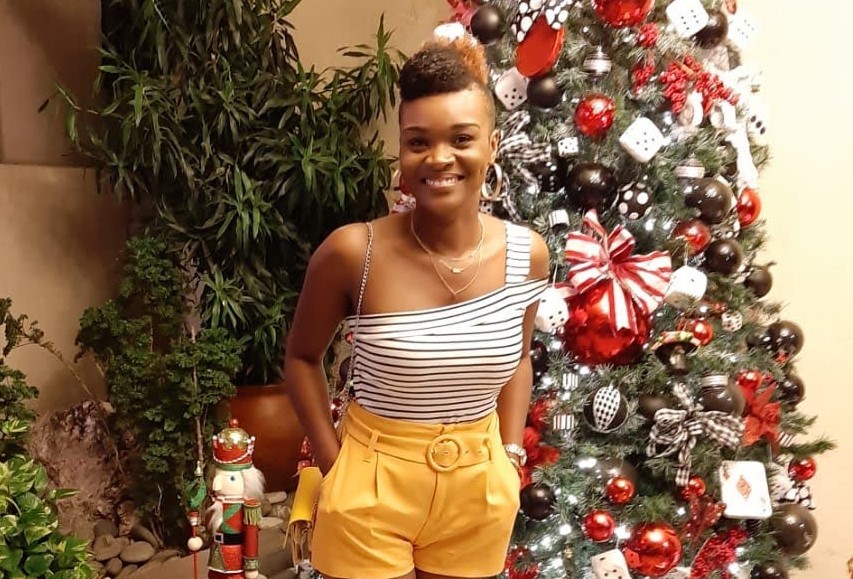 For this month's remote employee spotlight, we are taking you into the heart of the Caribbean Sea, to the town of St. Catherine located on the island nation of Jamaica. Located here, in the lush tropical landscape featuring pristine beaches, is Natasha Lee, Customer Success Supervisor on the We Are Working team. Natasha has been part of our team for almost a year now, and has also worked remotely in previous stages of her career.

Benefits of Remote Work
Natasha prefers to work at home because she no longer has to spend time commuting. She also loves that she is home so that she can help support her son in every way possible, especially during the COVID-19 pandemic. This level of flexibility is what has drawn her to joining our team, where she works with about 40 people. Her role at We Are Working involves supervising, communicating directly with our clients, as well as implementing and continuously working to improve processes. She uses Skype, Basecamp and email communication to keep in contact with her team.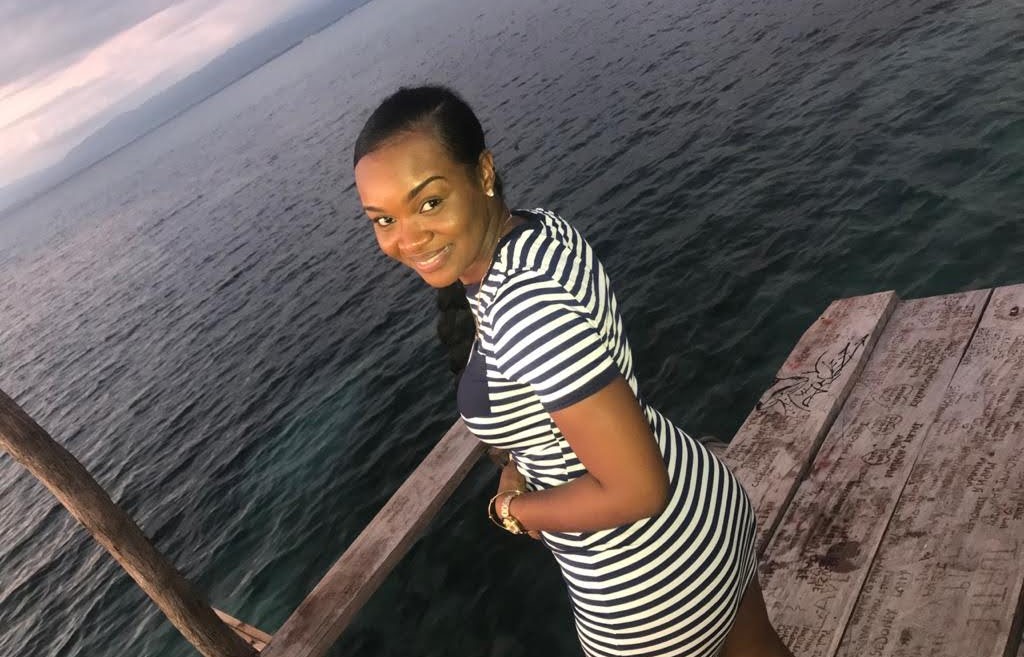 Tips for Working At Home
Seeing that Natasha has been a successful remote employee in multiple roles, we got her insight into what works and what doesn't work when taking care of business remotely. She says the best advice she has for anyone recently starting to work from home is to make sure you are treating it with the same level of professionalism as if you were working in an office setting. For Natasha, this involves creating a routine and setting up a dedicated work area. She also advises to set a schedule of breaks and lunch times, and to make sure to get up and stretch your legs every now and again. And, if you are not in a role that requires you to be answering phone calls a lot, then consider playing some of your favorite music to help enhance your work environment.
Enjoying Local Flair as a Remote Worker
When thinking of the ultimate location to be able to work remotely from, Natasha says she would prefer a beach with a nice view and great ambiance. Sounds a lot like her home country of Jamaica which she says she loves for the food, music and vibe. Speaking of local cuisine, Natasha's favorite dish is ackee and saltfish with breadfruit, which is Jamaica's national dish. Then, when thinking about what dishes she would like to have delivered from anywhere she could choose she would go with a variety of jerk pork, jerk chicken, vegetables and a lot of fruit, with dairy-free, soy-free desserts. Sounds amazing, right?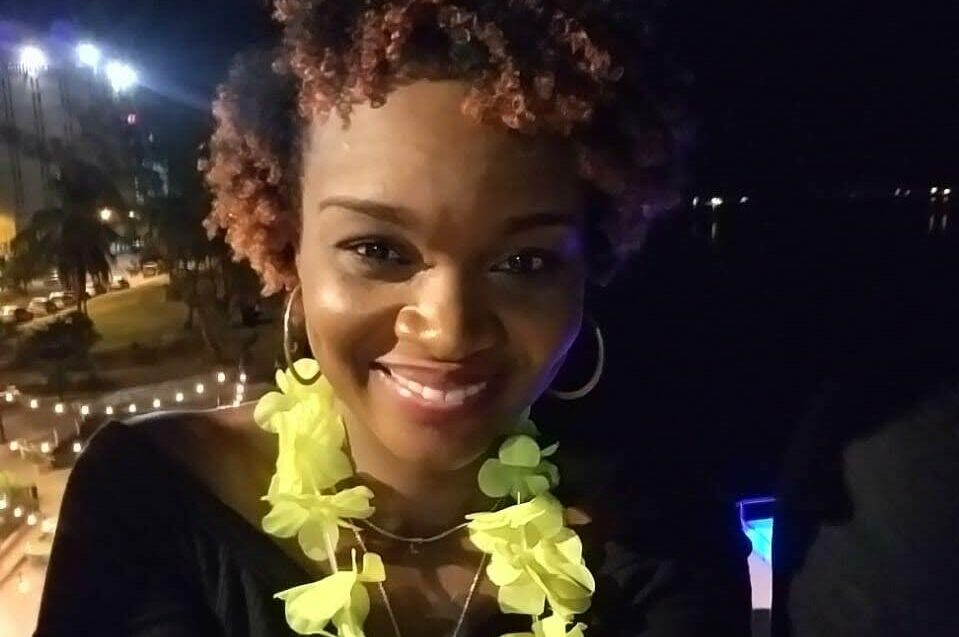 Celebrating Global Cultures
With so many countries and cultures around the world and part of our team, we ask each participant in this series what they value about the culture of their country. Here are Natasha's thoughts about Jamaica:
"We are warm, we are fun, we are adaptable and easy to get along with. 'We likkle but we tallawah,' meaning we are a small island but we do great things in great ways."
We hope you enjoyed this article and that it helped broaden your outlook on what it means to have a remote global team. If you are considering the move to a remote-first workforce for your business, or have already made the switch but need help improving your processes, drop us a line. We would love to work through your unique scenario and see how we can help you get started with quality workers from our global team.