How to Hire a Real Estate Virtual Assistant in 2022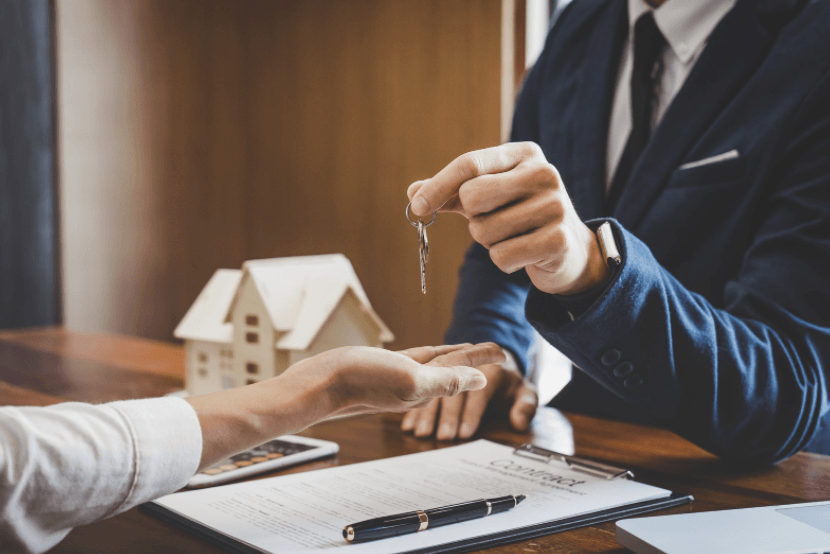 Is a real estate virtual assistant the right call for growing your business?
Real estate professionals generate revenue in the same way many sales professionals go about it: warming up leads and closing deals. But so much more goes into the work than simply sales acumen. Between data entry, lead generation, calendar management, and a host of other routine tasks, the work of a real estate professional combines several disciplines into one.
Is it worth hiring other people to manage these repetitive, time-consuming tasks?
Hiring services in-house can save you tremendous amounts of time, but ironically takes up exactly what you don't have: more time. Between recruitment, training, and managing these tasks, real estate assistants take you away from growing your business.
Virtual assistants for real estate have become a popular alternative thanks to the tremendous amount of flexibility they afford real estate professionals. In this blog, we examine everything you need to know before hiring a real estate VA.
What is a Real Estate Virtual Assistant?
A real estate virtual assistant is a specialist who performs essential tasks unrelated to growing business for real estate professionals. These specialists are completely remote, and come fully trained with all of the skills required to perform their job. Essentially, they are business admins who take on the tasks you don't have the time to handle yourself. Unlike in-house real estate assistants, these roles are charged on an hourly basis, offering a tremendous advantage in savings.
Common tasks for real estate VAs include:
Lead Generation – The high demand for home ownership triggered by the pandemic hasn't ebbed even as restrictions come to a close. With so many looking to buy homes, having a robust lead generation pipeline can ensure that your sales funnel remains filled. Real estate VAs are an excellent option for general lead generation tactics.
Data Management – Real estate agents can waste tremendous amounts of time managing their property databases and contracts. It requires a high degree of accuracy and focus, and while it is essential to the tasks of a business, doesn't require a high level of skill. These tasks are a perfect match for real estate VAs, as professionals have a much higher value using their expertise to grow business rather than run numbers.
Calendar Management – Between a busy calendar and the numerous tasks on a real estate agent's plate, a double-booking can be disastrous. Real estate virtual assistants can help ensure that your calendar is clean, from buyer's introductions to final closings.
Supplementary Staffing – Like any industry, the housing markets have their ups and downs throughout the year. A real estate virtual assistant can be utilized as-needed throughout the year, allowing you to scale your team during the busiest months without having to go through cycles of hiring.
Defining Tasks for Real Estate Assistants
To get the most success out of hiring a real estate virtual assistant, start by understanding what tasks are taking up the most amount of your time, and building out processes so that they can be handled by virtual assistants.
Whether you're looking for simple data management or a complex lead generation strategy, many of the tasks handled by real estate agents can be given to a virtual assistant. By focusing on the most time-consuming aspects of your business, you can gradually delegate tasks to free up your schedule and harness the full value of VAs.
How to Hire a Real Estate Virtual Assistant
There are thousands of organizations that offer virtual assistant services. What factors make the biggest difference?
Pricing – While hiring a virtual assistant may not be as expensive as hiring a full-time role, you should pick a company with competitive rates. At $10/hour and no monthly minimums, you can rest assured that you only pay for the hours that our team works.
Contract Duration – Don't get locked into a contract for subpar work. We don't offer long term contracts – we work to win your business back month after month.
Communication – Staying on top of the tasks performed by virtual assistants is the only way to ensure the quality and success of a campaign. While remote staffing services source globally, we are one of the only remote staffing solutions providers that is based in the U.S. and managed by professionals in the states.
Hiring a real estate virtual assistant doesn't have to be a complicated endeavor. At We Are Working, we strive to offer our customers the best value and experience so you can focus on doing what you do best. Contact us today to learn more about our services.