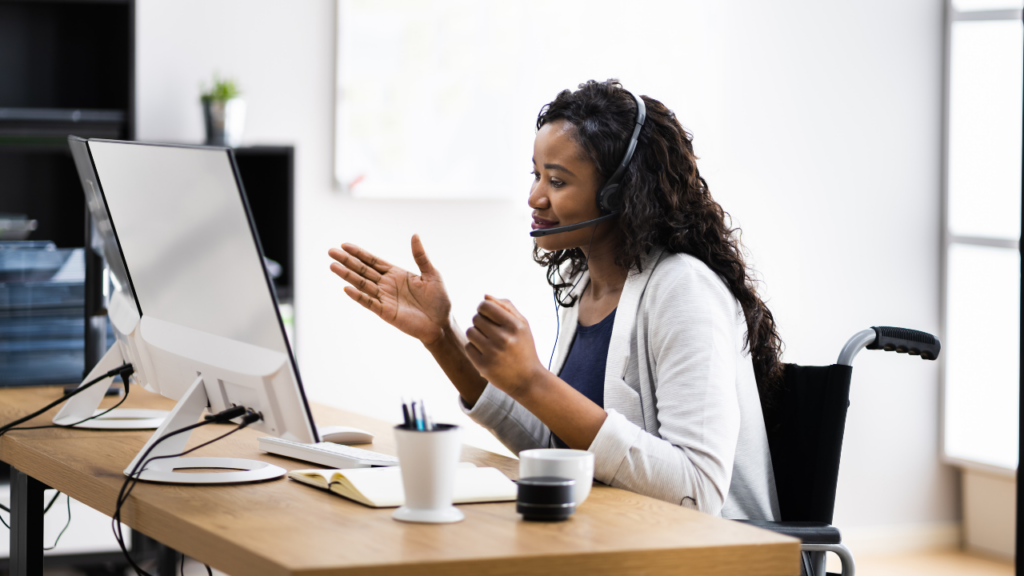 Digital marketing is an essential part of any business's success in today's digital world. With the help of a virtual assistant, businesses can streamline their digital marketing efforts and save time and money.
Virtual assistants can help with tasks such as creating content for social media posts, managing email campaigns, researching competitors, and more. By automating these tasks with a virtual assistant, businesses can focus on more important aspects of their business such as strategy and customer relationships.
A virtual assistant can also provide valuable insights into customer behavior that would otherwise be difficult to obtain. With the right virtual assistant, businesses can take their digital marketing to the next level. Let's take a detailed look at all of the benefits of using a virtual assistant.
Delegate Digital Marketing Tasks
Like any other assistant, a VA allows the delegation of tasks and work. Instead of the owner or manager spending time developing the marketing tasks directly, the work can be offloaded while still producing the same or better results thanks to the specialization of talent. That allows the core team of a business or venture to be able to focus on what they do best versus struggling with the unfamiliar. Additionally, the work is produced in a consistent, standard fashion thanks to the talent involved.
Tighter Cost Control
The problem with digital marketing work is that it does take both experience and training to be effective at it. The field is not simply about starting up a few social media accounts and making a handful of posts to then expect stellar results. Strategy, skill, depth, and experiential knowledge all play a serious hand in producing solid results with marketing inroads.
If the skill is not in-house, companies and projects end up contracting out. However, without a key player pulling everything together, the approach tends to be a hodgepodge of providers doing multiple tasks without cohesion. Instead, with a virtual assistant, the marketing work and tasks are handled by the same person with the same overall perspective of what needs to be done. That reduces cost, produces better value for the expenses made, and allows resources to go farther on a project.
Social Media Fluency and Content Creation
Valuable content is the heart and soul of digital marketing. Relevant material that gives audiences the information they are looking for builds traffic, which is the primary goal of digital marketing. Obviously, the most effective tools for wide reach at minimal cost tend to be social media tools. There are other methods, but digitally, social media is one of the most effective. VAs have the ability to handle both content and social media, so use it to your full advantage in digital marketing campaigns.
We are Working has expertly paired countless companies with the VA resources they need. Just pick the market, group, demographic, and population, and We at Work can identify VAs who know those specifications like the back of their hand. When your company or project needs competent talent, a virtual assistant is ready to be in your corner. Find out more with We at Working. Book a free consultation today.