Pros and Cons of Using a Virtual Assistant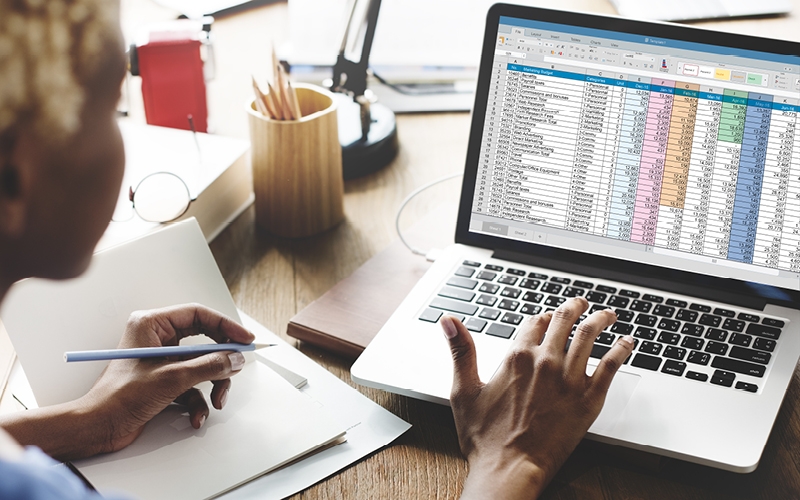 Virtual assistants have become an integral part of today's workforce, helping businesses of all sizes save money while boosting productivity. If you're exploring this hiring option, you may be wondering, "what are the pros and cons of virtual assistants?" and "is it worth having a virtual assistant?" The experts at We Are Working are breaking down everything you need to know about bringing on a remote team member.

Pros of working with a virtual assistant
Virtual assistants bring a lot of value to organizations, especially small businesses and entrepreneurs who want to grow but don't have an endless hiring budget. Remote workers can take on a wide variety of tasks that don't need to be performed in person, including data entry, customer service, administrative tasks, sales support, social media management, and more. Any job that can be done with a laptop and WiFi connection is a good candidate for virtual work.
Benefits of virtual assistants include:
Lower cost: Virtual assistants charge hourly rates and you only pay for the time they put in. Unlike salaried employees, who also require benefits such as health insurance, paid time off, and more, virtual assistants are compensated for their taskwork alone.
More efficiency: Delegating busywork away from your full-time employees helps them focus on more bigger-picture projects. Freeing up your top talent for innovation and growth initiatives creates a strong return on investment for remote employees.
Expert assistance: Most virtual assistants specialize in a particular task (such as bookkeeping) or industry (such as accounting) that allows you to lean on their subject matter expertise and trust they understand your business's needs.
Expansive talent pool:

Hiring beyond your local job market creates more opportunity to find the right set of skills at the right price.  
Long-term assistance:

Virtual assistants can be brought on for long periods of time. Unlike with hiring a freelancer, who generally takes on short-term, deadline-based projects, virtual assistants can commit to ongoing support.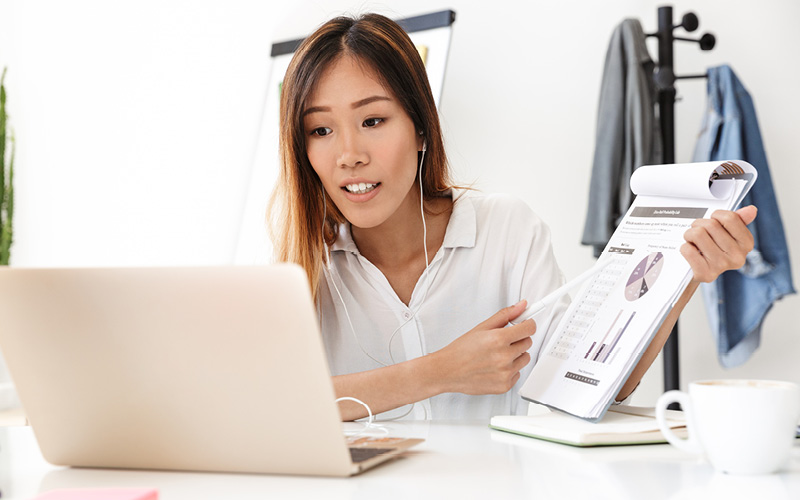 Cons of working with a virtual assistant
Depending on how you go about hiring a virtual assistant, there may be a few challenges. Not all remote workers are the same, so it's important to be aware of potential blockers.
Communication barriers: In order to have a smooth working relationship, your virtual assistant needs to be fluent in the language the majority of your employees speak. VAs also need a strong internet connection so they can be reliably reached during working hours.
Onboarding and training: When bringing on any new employee, it takes time to teach them your daily operations and procedures. You'll need to set clear, documented expectations and SOPs so everyone is on the same page.
Performance management: Managing an out-of-office employee has inherent challenges. You'll need systems to keep track of their hours, output, and overall performance to ensure they're getting work done.
We Are Working addresses these challenges head on so you can hire remotely with confidence. We personally vet all our virtual assistants to ensure they have the skills and abilities you need. Our team handles every step of the hiring process, including onboarding, training, and ongoing performance management so you can rest assured you're receiving top-quality work.
Is it worth having a virtual assistant?
Yes, it's worth having a virtual assistant, especially if you need help for an affordable price. Pressing on while you and/or your team is overwhelmed, overbooked, and overburdened is a recipe for disaster. You can't grow when your top talent is bogged down by routine taskwork; investing in outside help creates breathing room for success.
Hiring a virtual assistant can help you: 
Free up your schedule

Scale your business 

Reduce payroll costs 

Avoid burnout 

Expand business offerings

Improve customer service

Stay organized 

And more 
How can you trust a virtual assistant?
Working with a team member you never meet in person can seem intimidating at first. But just like with building any relationship, making a virtual connection takes time, effort–and the right communication tools.
There are many resources in place that make trusting virtual assistants easier than ever. For example, We Are Working uses time-tracking software to log hours and ensure reliable productivity. This allows our team to monitor performance and guarantee value.
It's also important to set clear expectations and boundaries with your remote team member. When you're upfront and honest about the dos and don'ts of what you expect from the arrangement, you'll help your VA understand how to succeed on your team.
Building trust takes time. The longer you work with your virtual assistant, the more you'll come to see the quality of their work and how their contributions are positively impacting your team and business.
Find the right virtual assistant with We Are Working
Once you've weighed the pros and cons of using a virtual assistant, connect with We Are Working. Our US-based remote staffing agency specializes in helping small to midsize businesses bring on virtual assistants in a wide range of industries.
Schedule a free consultation to learn more about how our staffing solutions can serve your needs.