What is a Virtual Assistant Agency?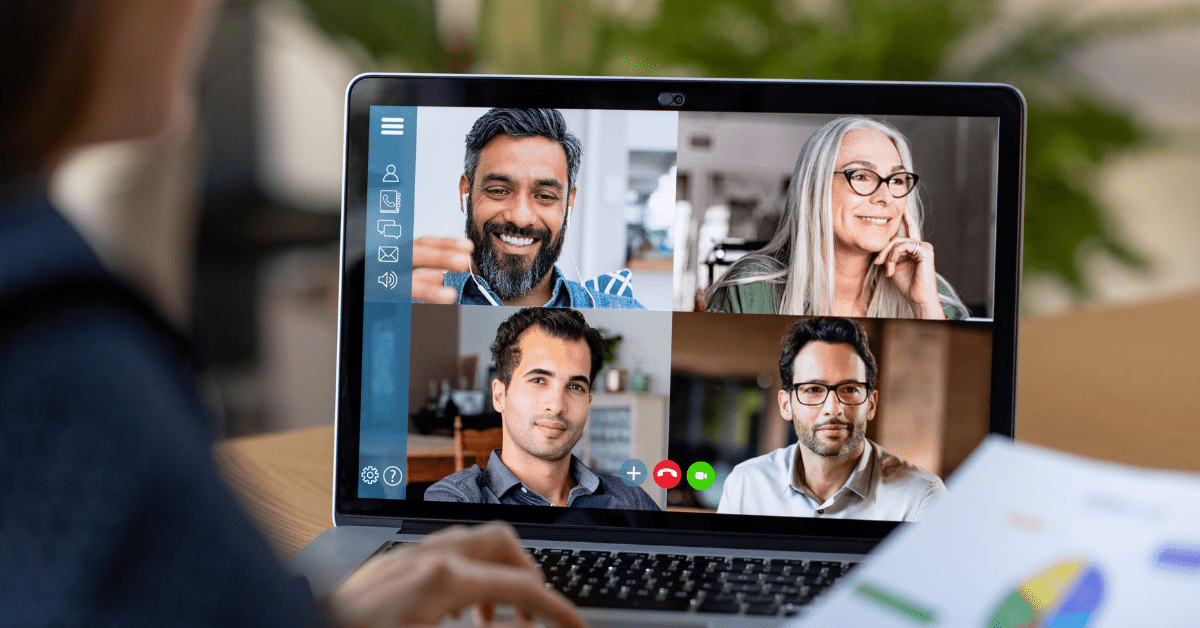 A virtual assistant agency connects businesses to outsourced workers. VA agencies handle hiring, training, and matching remote talent to job openings, which boosts productivity and reduces management responsibilities. What are the reasons to use a virtual assistant agency, and what is the difference between agencies vs. freelancers? Find the best virtual assistant services with We Are Working.
Virtual Assistant Agency Overview
Just like a talent agency or staffing firm, a virtual assistant agency has a pool of verified talent ready to take on new projects. These vetted virtual assistants (VAs) specialize in a variety of tasks, ranging from marketing support to bookkeeping tasks and beyond. Businesses looking to outsource work can reach out to a virtual assistant agency and get matched with the right person for the job.
How does a virtual assistant agency bring on new talent?
Recruit VAs based on skills and availability 

Review work experience and examples

Hold interviews and assess portfolios

Administer skills tests 

Train on specific client needs and processes 
The process is not unlike an individual business hiring a new employee. The difference is that an agency handles those steps for you, so they can deliver value and service.
Reasons to use a virtual assistant agency
Hiring is a time-consuming process, made even more difficult when you're understaffed. Finding the right VA can take days, weeks, or even months when you take all the steps into account.
When you and your team are underwater, the last thing you want to do is prolong the hiring process. The biggest reason to use a virtual assistant agency is this partnership removes hiring hassles off your plate, helping you find a qualified VA in less time.
Other benefits of working with a virtual assistant agency include:
Vetted talent:

Find peace of mind that your VA has already gone through several steps of experience validation.
Ongoing performance review:

Agencies want you to be satisfied with your partnership, so they continuously review your VA's progress.
Backup talent:

Should something happen with your VA, an agency can quickly find you a replacement. 
Quick turnaround:

After a consultation to discuss your needs, an agency can work from their talent pool and quickly connect you with the right fit.
Simplified processes:

Agencies specialize in virtual assistants and offer expert guidance on points you may not have considered. You'll have a reliable partner who can facilitate the entire process.

Virtual assistant agency vs. freelancers
When searching for virtual assistants, there are two different ways to acquire talent: via an agency or hiring a freelancer. What's the difference between working with an agency vs. a freelancer?
Working with an agency:

VAs agencies hire and train a vetted talent pool. Standard hourly rates are set either by experience level, skillset, contract length, or an across-the-board flat fee. Agencies do the heavy lifting of matching a VA to your exact needs, so all you have to do is list out your requirements. 
Working with a freelancer:

Freelancers are independent contractors who set their own terms, prices, and hours. As a self-employed worker, they are not managed outside of their own standards and aren't vetted unless they've worked with someone you know. To find a freelancer you'll need to post a job opening and go through resumes. 
The biggest difference between hiring freelancers vs. partnering with an agency is the speed and ease of bringing someone onboard. While both freelancers and VAs aligned with an agency can get the job done, an agency takes care of many hiring hassles.
Without an agency, you'll need to:
Post a job ad 

Review resumes and/or portfolios

Schedule and hold interviews

Negotiate rates and hours 

Onboard and train on internal systems and procedures

Keep track of performance 
If you want to skip many of the steps involved with hiring additional help, you're better off partnering with an agency.
Find the best virtual assistant services with We Are Working
We Are Working is a US-based virtual assistant agency dedicated to small business owners who need to get work done. Our team of fully vetted remote workers can take a wide range of daily tasks off your plate, from calendar management to data entry and beyond. Rather than you digging through a pile of freelancer resumes, our VA services match you with the right person in less time. Schedule a free consultation to learn more about how our staffing solutions can serve your needs.