Virtual Assistant Services for Family Law Attorneys: Streamline Your Practice and Boost Productivity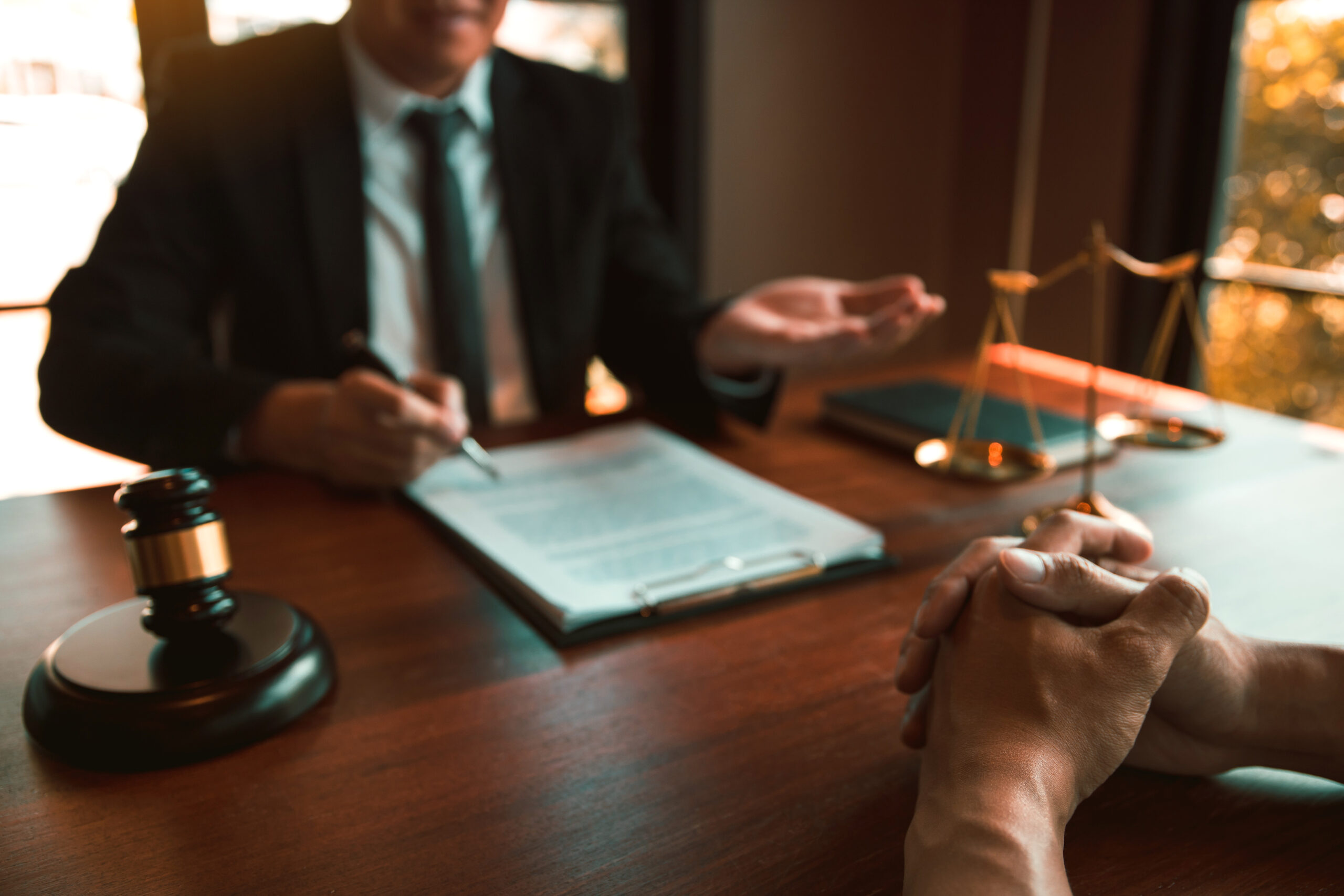 As a busy attorney, it's no secret that juggling the demands of running a law firm can be overwhelming. From managing client cases to staying on top of administrative tasks, the to-do list seems never-ending. And inside the legal world, attorneys and firms that are focused on the area of family law tend to have challenges unique to their case type. That's where legal virtual assistant services come in. By leveraging the power of a legal virtual assistant, you can streamline your practice, boost productivity, and focus on what you do best – serving your clients.
The Role of a Virtual Assistant for Family Law Firms
A legal virtual assistant provides remote administrative support to lawyers and law firms. They handle a wide range of tasks, allowing attorneys to offload time-consuming and non-billable work, and focus on billable hours and client relationships. Whether you need help with calendar management, document preparation, or client communication, a virtual assistant can help.
Calendar and schedule management
One of the most time-consuming aspects of running a family law practice is managing your calendar and scheduling appointments. Failing to synchronize calendars across the firm can result in miscommunication and missed time – which ultimately means lost money for the firm. A virtual assistant can help ensure that your schedule is organized and optimized. They can coordinate with clients, opposing counsel, and court personnel, and keep you updated on upcoming deadlines and meetings.
Legal document management
Family law attorneys have an important role in drafting documents that protect the rights of their clients. A virtual assistant can assist with document preparation, including drafting custody agreements, wills, trusts, prenuptial agreements, and other documents, ensuring accuracy and adherence to formatting guidelines.
Client communication and intake
Given the deeply personal issues inherent to family law, building strong client relationships and maintaining effective communication is essential for any successful practice. A virtual assistant can support client communication, including answering phone calls, responding to emails, and scheduling appointments. They can also assist with client intake, gathering necessary information, and ensuring that all required documents are completed and filed correctly.
Legal billing and bookkeeping
Family law attorneys must carefully manage the billing process through timely billing, proactive follow-up on unpaid accounts, and detailed invoices. A virtual assistant can help manage billing and invoicing, send overdue notices, and conduct other bookkeeping tasks to ensure your firm maintains positive cash flow.
Administrative support
Running a law firm involves various administrative tasks that can take up valuable time. A virtual assistant can provide administrative support, such as organizing files and documents, coordinating with other professionals involved in your cases, or general office management, including ordering supplies and maintaining office systems.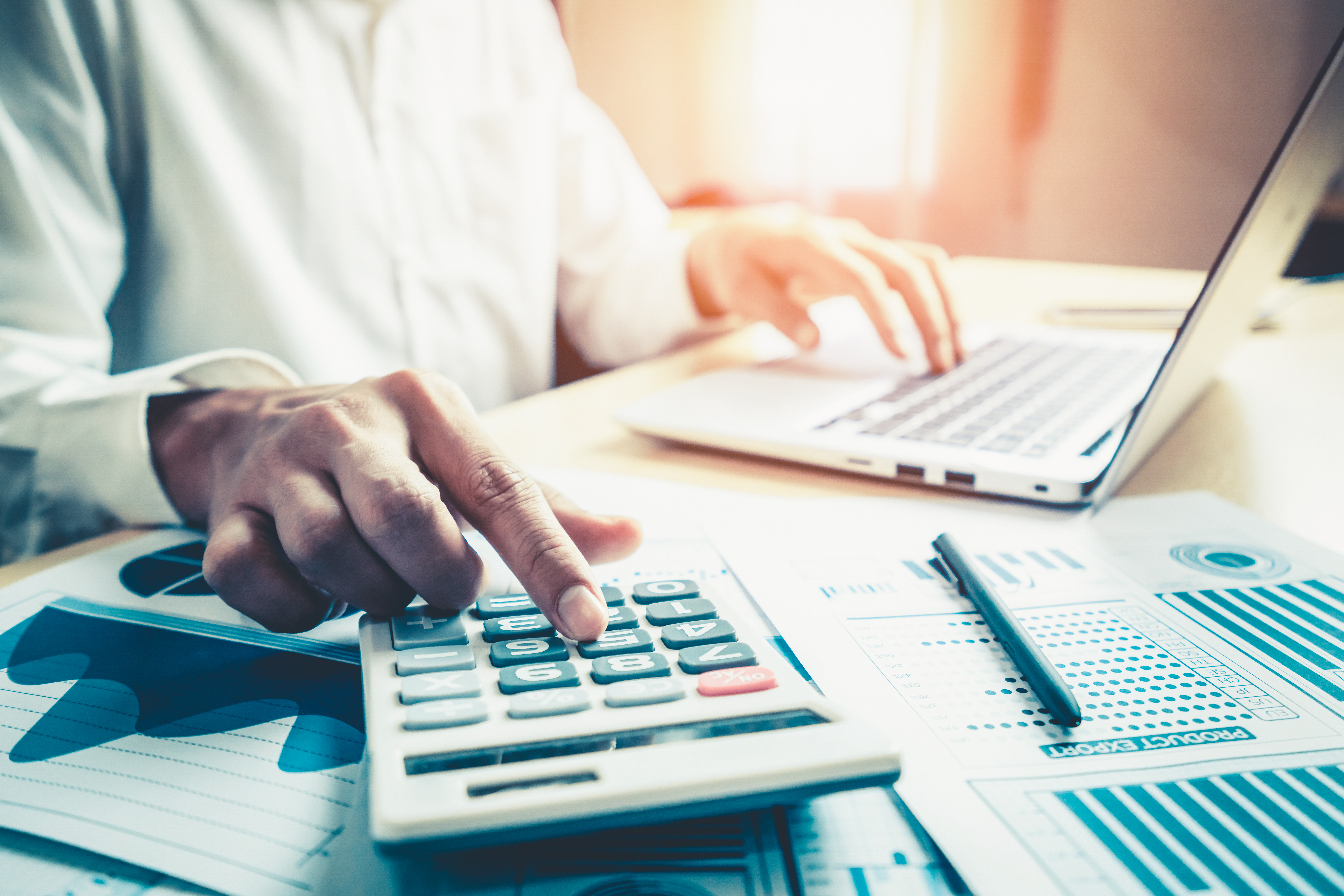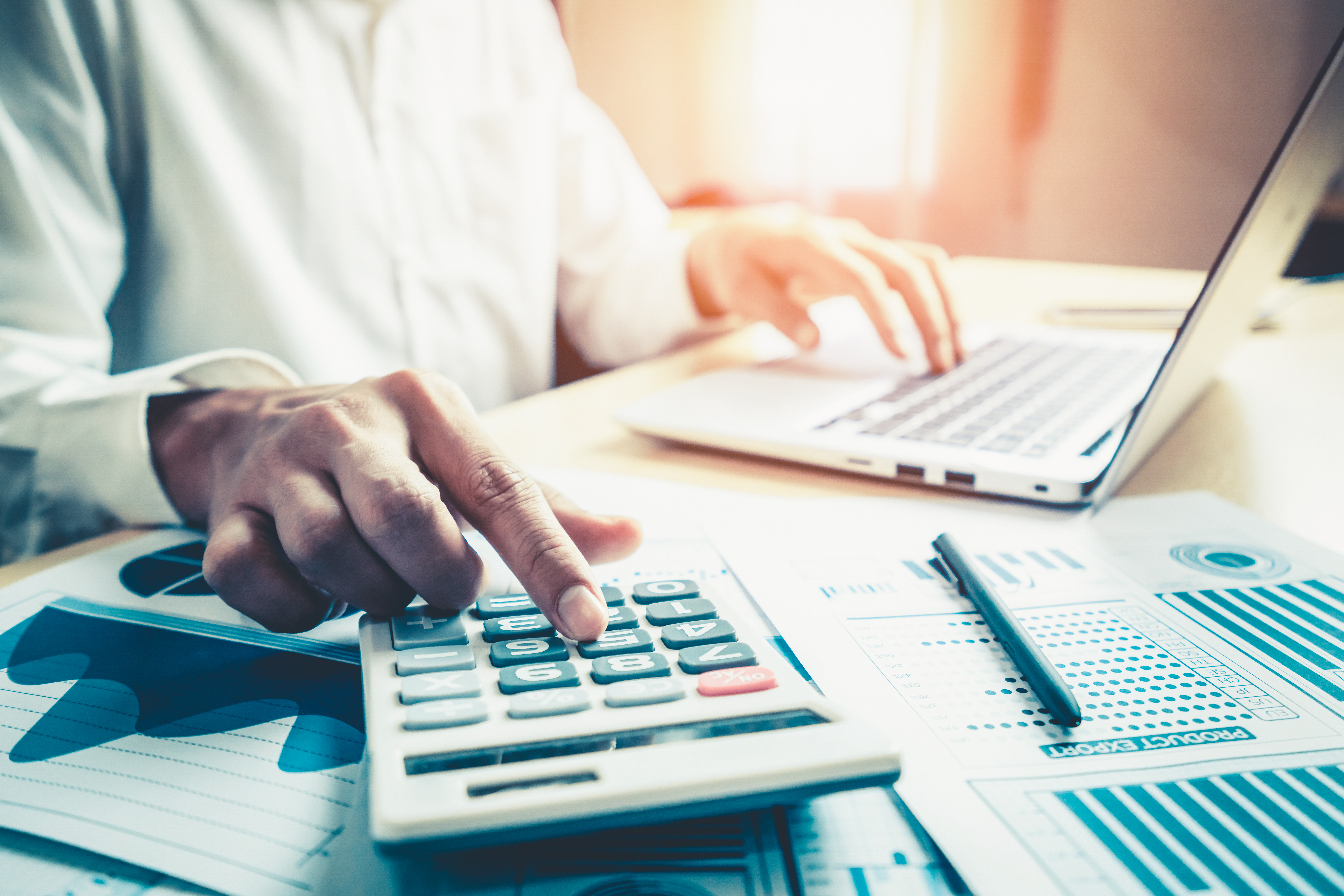 Benefits of Hiring a Virtual Assistant for Your Family Law Firm
Hiring a virtual assistant for your law firm offers numerous benefits that can positively impact your practice and your overall work-life balance.
Increased productivity and efficiency
By delegating non-essential tasks to a virtual assistant, you can focus on high-value activities that directly contribute to the growth and success of your law firm. This increased productivity allows you to take on more clients, generate more billable hours, and ultimately increase your revenue.
Cost savings
Hiring a full-time employee to handle administrative tasks can be costly, especially when you consider salary, benefits, and overhead expenses. With a virtual assistant, you only pay for the services you need, on an as-needed basis. This flexibility allows you to control costs and allocate your resources more efficiently.

Scalability
As your law firm grows, so do your administrative needs. A virtual assistant can easily scale their support to accommodate your changing requirements. Whether you need additional assistance during busy periods or a reduced workload during slower times, a virtual assistant can adapt to meet your needs.
Enhanced work-life balance
By offloading administrative tasks to a virtual assistant, you can reclaim precious time and reduce stress, allowing for a healthier work-life balance. This can lead to improved job satisfaction, increased personal well-being, and ultimately, a more sustainable and enjoyable legal career.
Take The Next Step 
Take the next step towards optimizing your family law practice by hiring a virtual assistant from We Are Working. We have helped many family law firms leverage the expertise of a virtual assistant to delegate administrative tasks, save time, and achieve a better work-life balance. 
Set up a free consultation to see how we can help you streamline operations, increase productivity, and focus on what matters most – serving your clients.