5 Tasks Attorneys Can Delegate to Virtual Assistants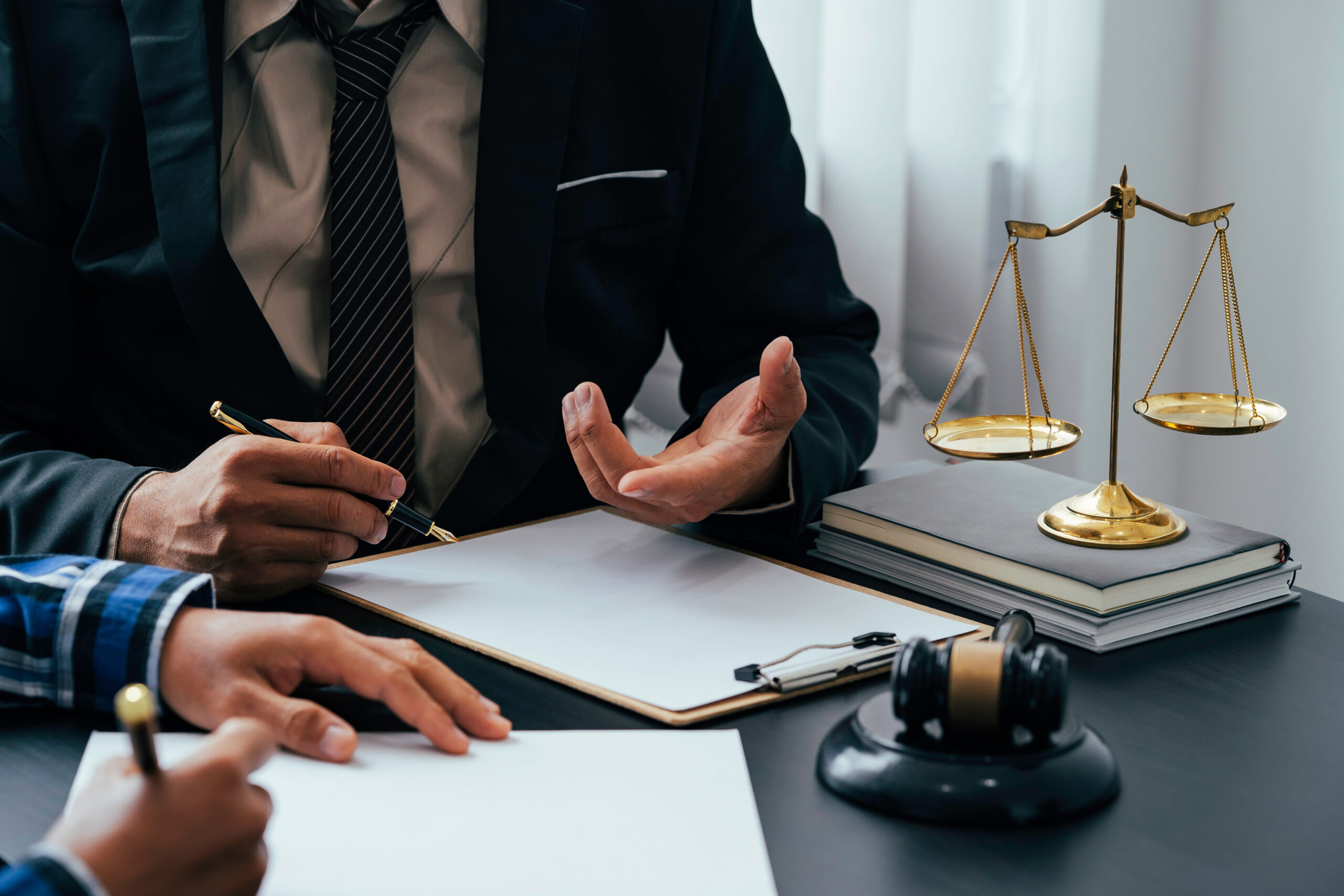 If you've ever been overwhelmed with the sheer amount of work involved with running a legal practice, delegating tasks to virtual assistants can significantly free up your time. And when some law firms say they spend as little as 56 percent of their time actually practicing law, it's more important than ever to find ways to increase billable work and generate more revenue for your firm.
Luckily, legal virtual assistant services can help law firms run more efficiently, scale faster, and improve client experience. Whether you call the role a virtual assistant, a remote assistant, a personal assistant, or just a plain ole assistant – having someone who can complete routine administrative and bookkeeping tasks, stay on top of legal CRM updates, schedule appointments, manage client calls, and more can free up your time to focus on things that matter most. 
In this blog post, we list our top recommendations for legal tasks to delegate to a virtual assistant so you can focus on servicing clients, winning more cases, and reclaiming personal time. We also share exact tasks that our VAs handle for some of our law firm clients and provide insight from our clients on why a virtual assistant from We Are Working is the best choice for lawyers and their legal staff looking to delegate routine legal tasks.
1. Document preparation and management 
Let's face it: running a law firm means handling a lot of legal documents. Misplaced or inaccurate documents can wreak havoc on a firm and waste valuable time and resources. Virtual assistants can help keep documents organized, as well as draft, review and edit legal documents, to help optimize efficiency and ensure accuracy.
Here are actual legal document management tasks some of our law firm clients have delegated to a virtual assistant: 
Create drafts of legal documents

Revise legal documents based on attorney notes

Create drafts of legal retention agreements in Clio 

Communicate with witnesses for signatures

Send documents for E-signatures
2. Data entry and legal CRM management
Did you get into law because you just love data entry? Great! Then you can skip this and move on to the next section. For everyone else, let's take those tedious data entry tasks off your plate and get back to the reason why you got into practicing law. 
A virtual assistant can enter data in your legal CRM, run reports, file electronic documents, transcribe meeting notes, and so much more. And since data entry can affect case outcomes and client experiences, attention to detail is critically important. Outsourcing these tasks to a dedicated virtual assistant can help ensure that the proper care and attention is given to your data. 
3. Calendar and appointment management
Yes, the meticulous upkeep of your calendar and appointments is oh-so-necessary but can drain your time – especially if you're a solo practitioner. Coordinating all the moving pieces necessary in order to create a seamless and positive client experience typically means you are working extra hours, but not if you learn to delegate your calendar to your very own remote assistant. 
A virtual assistant can help ensure smooth coordination of meetings, court appearances, and deadlines. A VA can set and confirm appointments, and then schedule reminders and alerts for meetings and trial dates. With an organized schedule, you can keep track of where you need to be and when, avoid time conflicts, and maximize your time.
4. Client communication and support
Imagine what it could do for your law practice if you had someone to comb through client inquiries, perform customer service tasks on your behalf, and engage with prospects until they were ready for a consultation? Well, that's exactly what our VAs have helped attorneys do. 
From answering calls, responding to leads, sending engagement letters or scheduling consultations, think of your virtual assistant as your professional gatekeeper who can ensure you keep a laser-like focus on your clients and cases.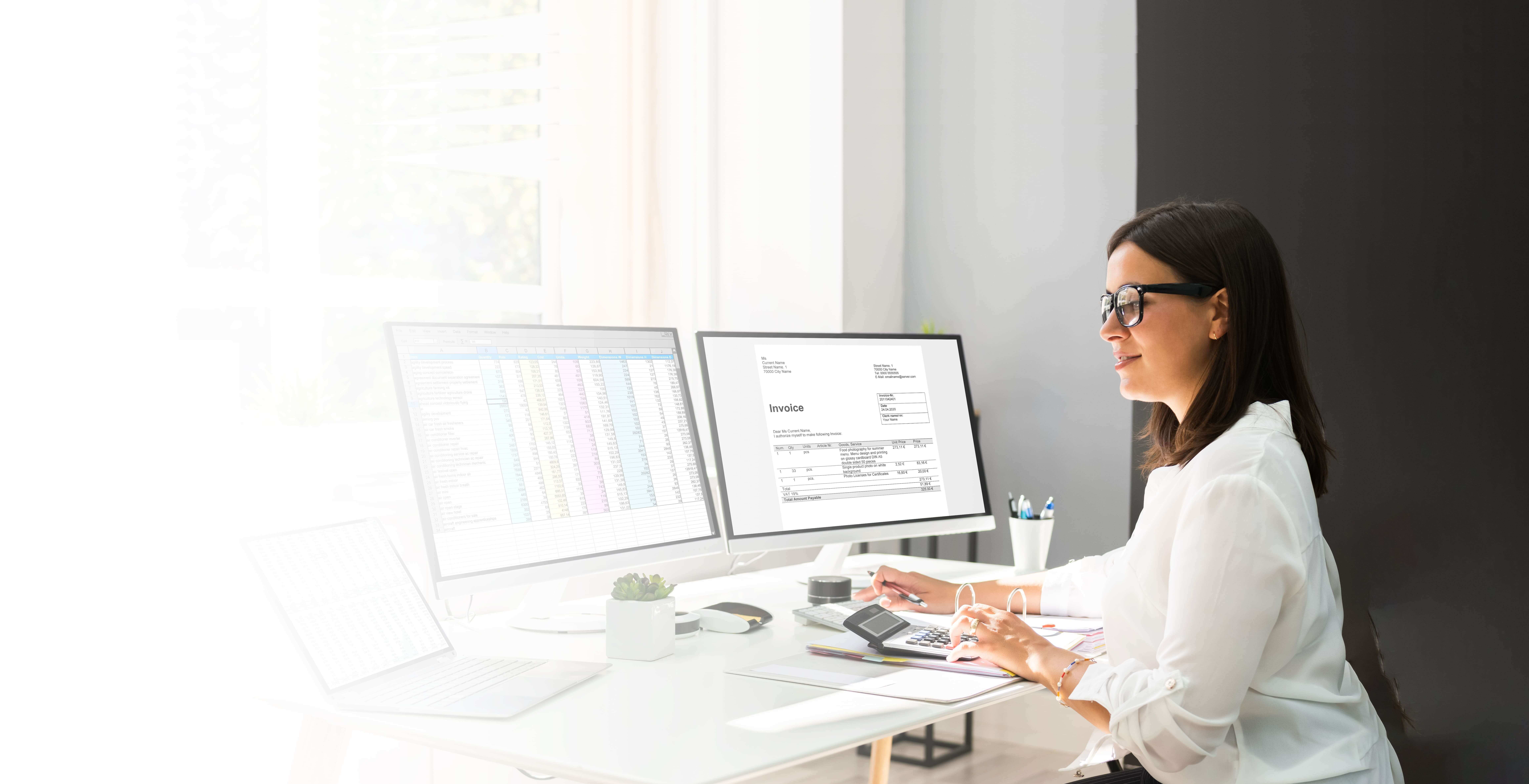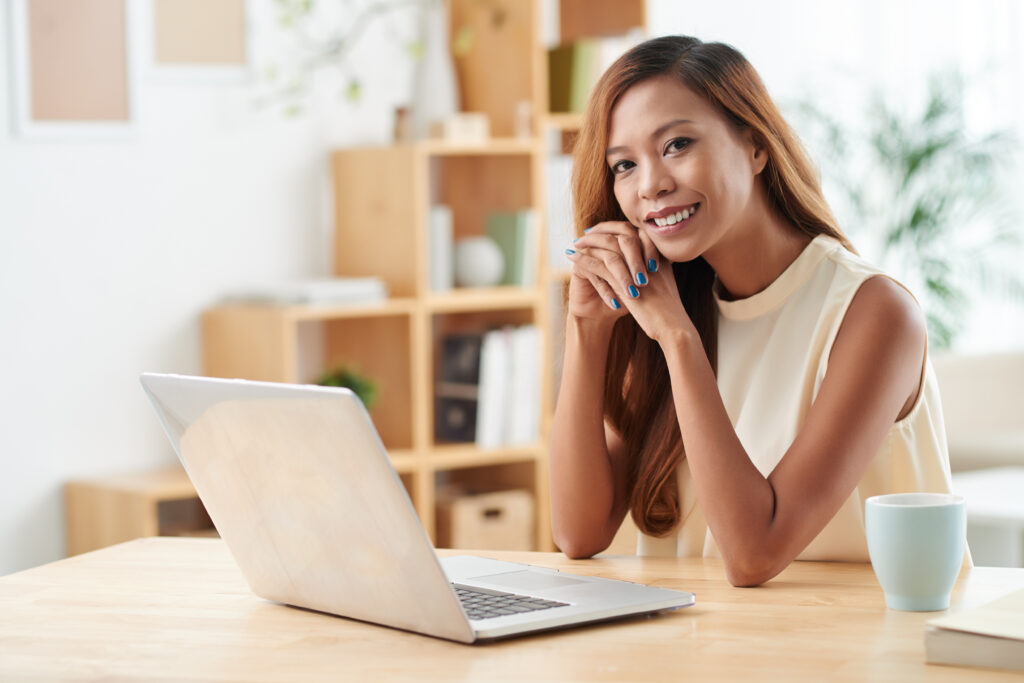 5. Billing and invoicing
As the age-old mantra goes: "Focus on your strengths and delegate the rest to We Are Working." Well, maybe we just made that up, but it is no secret that many successful professionals prefer to stick to the areas of their work that they excel at and feel fulfilled from. And for many attorneys, focusing on the financial side of the law firm may not be the most fulfilling – or efficient – way to spend your time. 
A virtual assistant can handle important bookkeeping tasks, including compiling billing reports, generating invoices, and tracking payments. They can troubleshoot client billing questions, follow up on late payments, and help maintain accurate records, allowing attorneys to focus on their legal work.

Why delegate legal tasks to a virtual assistant from We Are Working 
We'll save you money.

With all the work we just outlined, you may be thinking, "why don't I just hire another full-time in-house staff member?" The truth is virtual assistants can save your law firm a ton in payroll costs, since hiring a virtual legal assistant costs less than hiring another in-house employee. 
Our client Daci Jett Law experienced this first-hand. While she initially intended to bring on a local employee to help her with day-to-day tasks such as calendar management and data entry, Daci's challenging candidate search helped her realize she didn't necessarily need someone to come into the office. All her job tasks could be done remotely, opening the door to a much larger—and affordable—talent pool. 
"I'm happy about [We Are Working]. I have a higher quality person than I could have found locally without having to pay a lot more. Virtual assistants can be a really good solution if you don't need someone on-site." – Daci Jett, Managing Attorney, Daci Jett Law LLC
We're workflow experts.

When you delegate your routine legal tasks to us, you'll get more than just an assistant. We study your processes, identify the tasks you need help with, then develop trackable, repeatable steps for each task, and pull it all together in detailed Standard Operating Procedures. Our expertise will help you get rid of redundant tasks and boost your efficiency. 
"Working with We Are Working has been good for my business and has been different from working with any other VA or in-house assistant I've had. They have a systematic approach to learning the job, and they wrote my standard operating procedures, so (1) I don't have to write them, and (2) that by itself systematizes the job." – Daci Jett, Managing Attorney, Daci Jett Law LLC
We're committed to your success.

Every client is assigned a Customer Success Manager who takes care of all the hiring, training, onboarding and management of your VA. We oversee the work so you don't have to, all while keeping in constant communication with you to gather feedback, provide updates and make sure everything is running smoothly.
"What sets We Are Working apart is they take on the work of managing my VA. They monitor the work getting done to make sure it's getting done and to identify and address any issues that might arise before something becomes a problem. I like that because it takes a lot of management off me. Of course, I also manage my VA, but I know they are there handling it in the background, too." – Daci Jett, Managing Attorney, Daci Jett Law LLC
If you are interested in learning more about our services and delegating your routine legal tasks to us so you can save time and money, shoot us your questions. We're ready to help you increase productivity at your firm and get more time back to focus on winning cases.