3 Mistakes to Avoid When Hiring a Virtual Assistant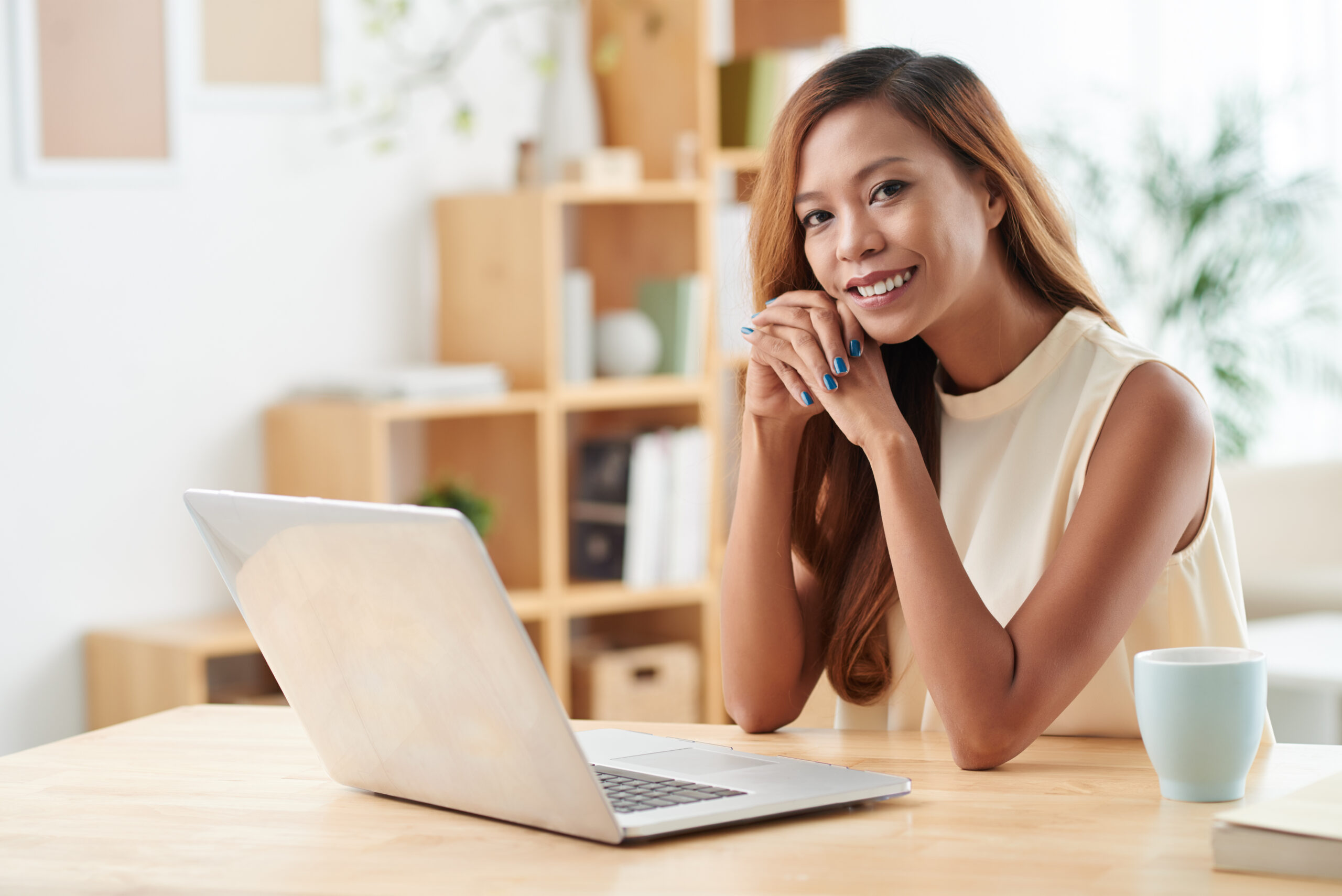 Hiring a virtual assistant is a smart way to scale your business, but finding the right person to do the job is not without its challenges. If you've never employed a virtual assistant before, you may be unsure of where to start, how to delegate work, and how to get the most out of the partnership. Before you start the hunt for your new remote employee, let's explore some of the common mistakes made when hiring virtual assistants so you can avoid these pitfalls.

Mistake #1 – Not Setting Clear Goals and Expectations
Virtual assistants are skilled in a variety of specialties—such as data entry, bookkeeping, customer service, and more—but they aren't mind readers. Failure to communicate clear goals and expectations can lead to frustration on both sides of the table.
Your Goals
Before you even start the hiring process, it's important to map out exactly what you're hoping to gain from working with a virtual assistant. Clarifying your goals early in the process will help you narrow down what you're looking for, especially the skill set needed to effectively offset your workload.
Ask yourself:
Why do I need a virtual assistant? Seeking help is a good sign you're overloaded in some aspect of your day. What are you hoping to gain by outsourcing work? More freedom, more focus? What is taking up more time than you'd like?
What kind of assistance do I need? Virtual assistants often specialize in particular tasks and job functionalities, meaning you'll need to drill down exactly what type of professional you need. You may need to hire more than one assistant to fulfill your needs, but defining tasks will lead to better productivity for each individual. Options include:

Bookkeeper: payment processing, expense categorization, and more
Marketing Assistant: social media, content creation, and more
Personal Assistant: calendar management, travel arrangements, and more
Recruiting Assistant: screening candidates, posting job listings, and more
Sales Assistant: CRM updates, appointment setting, and more

How many hours of help do I need per week? Estimate the weekly output needed to get the job done right. Think about how much time it's taking you or your team to complete these tasks, and what you'll do once you get this time back.
Your Expectations
Once you've defined your goals, you'll need to communicate these expectations. It's better to over communicate than to assume your assistant will automatically understand what's at stake.
When putting together your ideal job description, be sure to include:
Your desired skill set
Your ideal working arrangement
Your necessary deliverables
Your projected targets
Mistake #2 – Wasting Time on Vetting, Training, and Managing Assistants Yourself
One of the biggest benefits of hiring a virtual assistant is all the time you'll save, but the time spent hiring, onboarding, training, and managing remote team members can become a burdensome time commitment.
There are two methods for hiring virtual assistants:
Do it yourself: You or your HR team can do all the heavy lifting of posting a job listing, interviewing candidates, onboarding new team members, training on procedures, and managing ongoing performance.
Work with a staffing firm: Partnering with a staffing firm allows you to find a remote assistant without you personally doing the work.
For example, We Are Working offers a turnkey solution for hiring virtual assistants, including managing, vetting, and bringing on the right candidate. We make bringing on remote team members a simple, seamless process. Rather than spending your time on the hiring process, we take that entire process off your plate, bringing you the talent without the hassle.
We help with:
Worker selection: We Are Working has a network of over 350 virtual assistants. We've put in the time to vet experience, skills, and qualifications of each individual, meaning everyone we work with is a capable professional.
Onboarding and training: Because we already have team members at our disposal, We Are Working can match you with a new assistant within a week. We also handle training individuals to your specific job needs.
Monitoring and coaching: We use productivity-tracking software to ensure your virtual assistant is staying on track and on time. This removes any worry regarding value and output. In addition, we assess work performance and provide ongoing training when necessary for optimal quality.
If you're looking to save as much time as possible when working with a virtual assistant, partnering with a staffing firm is a smart choice.
Mistake #3 – Waiting Too Long to Start Outsourcing
Hiring a virtual assistant may seem intimidating for those who've never outsourced work. Worries about how it works or what it will be like to have a remote team member may prevent business owners from getting started.
Studies show that 68% of US companies utilize outsourcing in order to grow their businesses.
Outsourcing work can help you:
Grow at a faster pace
Maintain focus
Ebb and flow through busy/slow seasons
Lower operating and staffing costs
Nurture full-time talent
But the longer you wait to bring on additional help, the harder you and your team will be working to get everything done.
How will this added help affect my team? Think about what else you and your team could accomplish if basic tasks were taken care of. Brainstorming productivity goals for your full-time team is a good exercise for visualizing goals for your virtual assistant.
If you're still on the fence about bringing on a virtual assistant, write down:
Projects that are getting delayed due to lack of time
Current employee workload and morale
Opportunities to better utilize your team's talents
Instead of waiting until your team is completely underwater with repetitive tasks, create some breathing room early on by hiring a virtual assistant.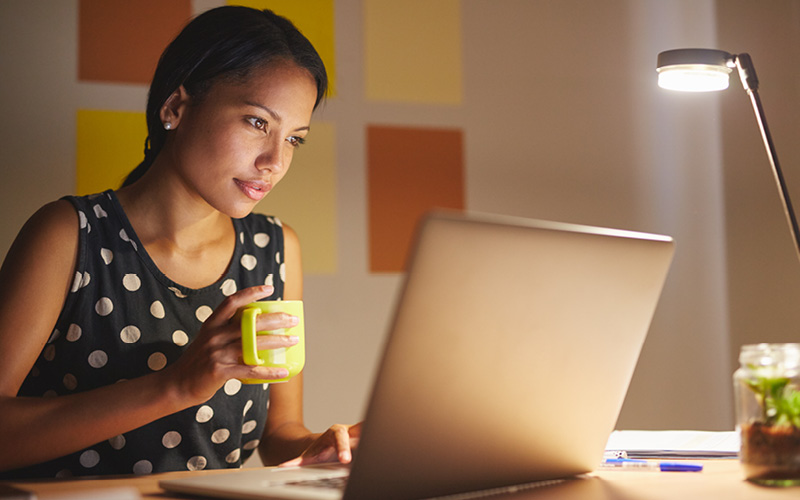 Your virtual assistant is waiting
Don't make these mistakes when hiring a virtual assistant: partner with We Are Working to simplify outsourcing repetitive tasks. With no long-term contracts and all-inclusive pricing starting at $11/hour, our virtual assistants are ready to support your business needs. Schedule a free consultation for our team to fully assess your needs and provide a free estimate.