Virtual Assistant vs. Freelancer, What's the Difference?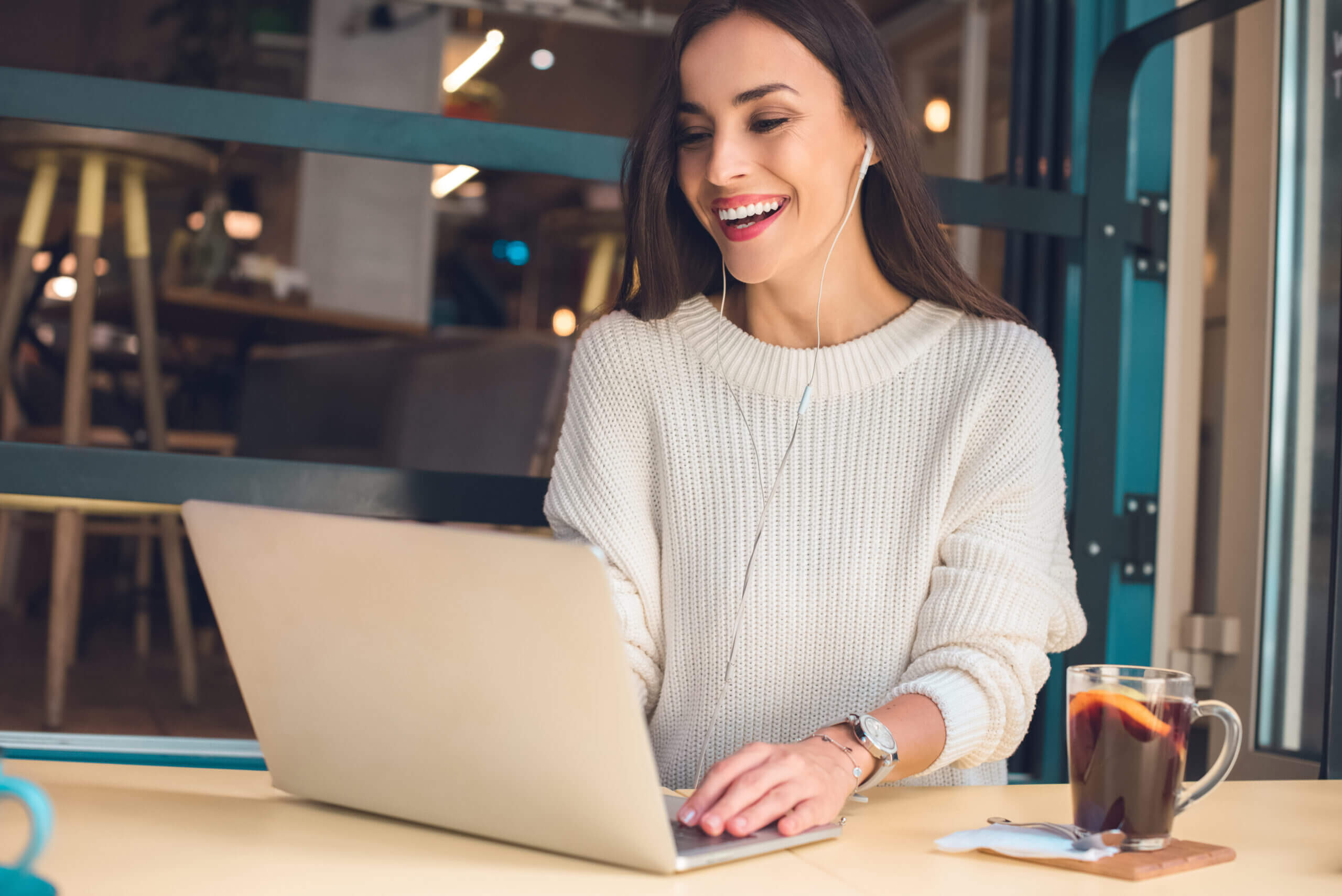 Does your business need outsourcing support but you don't know where to start? You may be considering bringing on either a virtual assistant or a freelancer, but what's the difference? Whether you need long-term support or project-based assistance, outsourcing talent is a great way to get work done without bringing on a full-time employee. Discover how to hire based on your needs and find the right talent with We Are Working.
Virtual assistant or freelancer: what's the difference?
The line between virtual assistants and freelancers is very thin, but there are key differences.
A virtual assistant is a skilled individual who is not directly employed by a company but performs key tasks within the team. Virtual assistants often specialize in in-demand functions such as bookkeeping, marketing, research, and more, offering a detail-oriented skill set that helps the business stay efficient and productive. While a virtual assistant is not officially an employee, they can operate in a full-time capacity similar to regular employees.
A freelancer is an independent contractor who often takes work on a project basis. They are typically hired for a set period of time or until a project is complete. Freelancers are self employed and take on work based on their availability. Depending on their preference, freelancers may work with a staffing agency but are not employed by them.
Similarities between virtual assistants and freelancers:
Not directly employed by the business they're doing work for
Either self employed or work through a staffing agency
Complete work online without ever having to come to an office
Charge an hourly rate

The biggest difference between a virtual assistant and a freelancer is that virtual assistants are often assigned to longer, ongoing jobs whereas freelancers commit to specific projects. For example, a virtual assistant may be hired to perform data entry for the foreseeable future, but a freelancer may only come in to complete copywriting for a website and will move on once the job is done.
Is a virtual assistant a freelancer? Yes and no. While a virtual assistant is technically working freelance because they are not on an employer's payroll, they typically make long-term commitments that surpass the average freelance contract.
Should I hire a virtual assistant or a freelancer?
Deciding between a freelancer or virtual assistant will depend on your business's needs.
Break down the type of help you need by these factors:
Length of project: Do you have a straightforward job with a clear completion date, or do you have ongoing tasks that need continuous attention? Freelancers can help cross one major item off your list, whereas virtual assistants can help with ongoing productivity.
Talent and skill set: While there isn't a set line between what abilities contractors bring to the table, many freelancers are focused on creative arts such as writing or design while virtual assistants excel at unambiguous tasks that involve numbers, dates, etc.
Budget: Freelancers may charge higher hourly rates than virtual assistants since they do not have guaranteed income. Virtual assistants can often be more affordable because they have more employment security.
Another point to consider is how much time you want to spend searching for and onboarding outside help. The project-based nature of freelance work often involves more time to find the right person and bring them up to speed, whereas virtual assistants should be ready to go once they understand the initial scope and deliverables for their role.
How to hire a virtual assistant or freelancer
Once you've decided what kind of help you need, it's time to hire the right person for the job. Virtual assistants and freelancers work on a contract or project basis, so in addition to finding the best individual, you'll also need to write up the terms of your arrangement.
There are two different ways to hire a virtual assistant or freelancer:
Hire via your HR team: You and your team can bring on a contractor similar to how you hire full-time employees. You'll need to write up a job post, interview potential candidates, negotiate an offer, and then hire and train the individual to your needs.
Hire via a staffing agency: If going through the motions of hiring is not practical or desirable, you can work with a staffing agency to match the right talent to your needs. Staffing agencies offer convenience and peace of mind by performing the heavy lifting that comes with hiring.
We Are Working is a virtual staffing agency that can help with your virtual assistant needs. We take all the hassle out of hiring by pulling from our own vetted talent pool, delivering talented individuals who are ready to hit the ground running.
We handle:
Worker selection: We have a talent pool of over 350 virtual assistants and can pair the right skill set with your needs.
Onboarding and training: We take care of training so that your virtual assistant is ready to go from day one.
Monitoring and coaching: We ensure your virtual assistant meets their goals and your expectations. In the unlikely event your assistant isn't meeting the mark, we'll provide the necessary coaching to help them get back on track.
We Are Working virtual assistants can operate like regular employees, delivering the same professionalism, schedule, and quality of work as your full-time team. Whatever you need, we can pair you with the right talent.

Find the right virtual assistant with We Are Working
If you're looking for a virtual assistant to support your business, partner with We Are Working. Our virtual staffing agency makes bringing on help a simple process. We vet and train our pool of virtual assistants to ensure you receive value and quality.
We can help take busywork off your plate. Schedule a free consultation to learn more about how our staffing solutions can serve your needs.