Nicholas English – Remote-First Employee Spotlight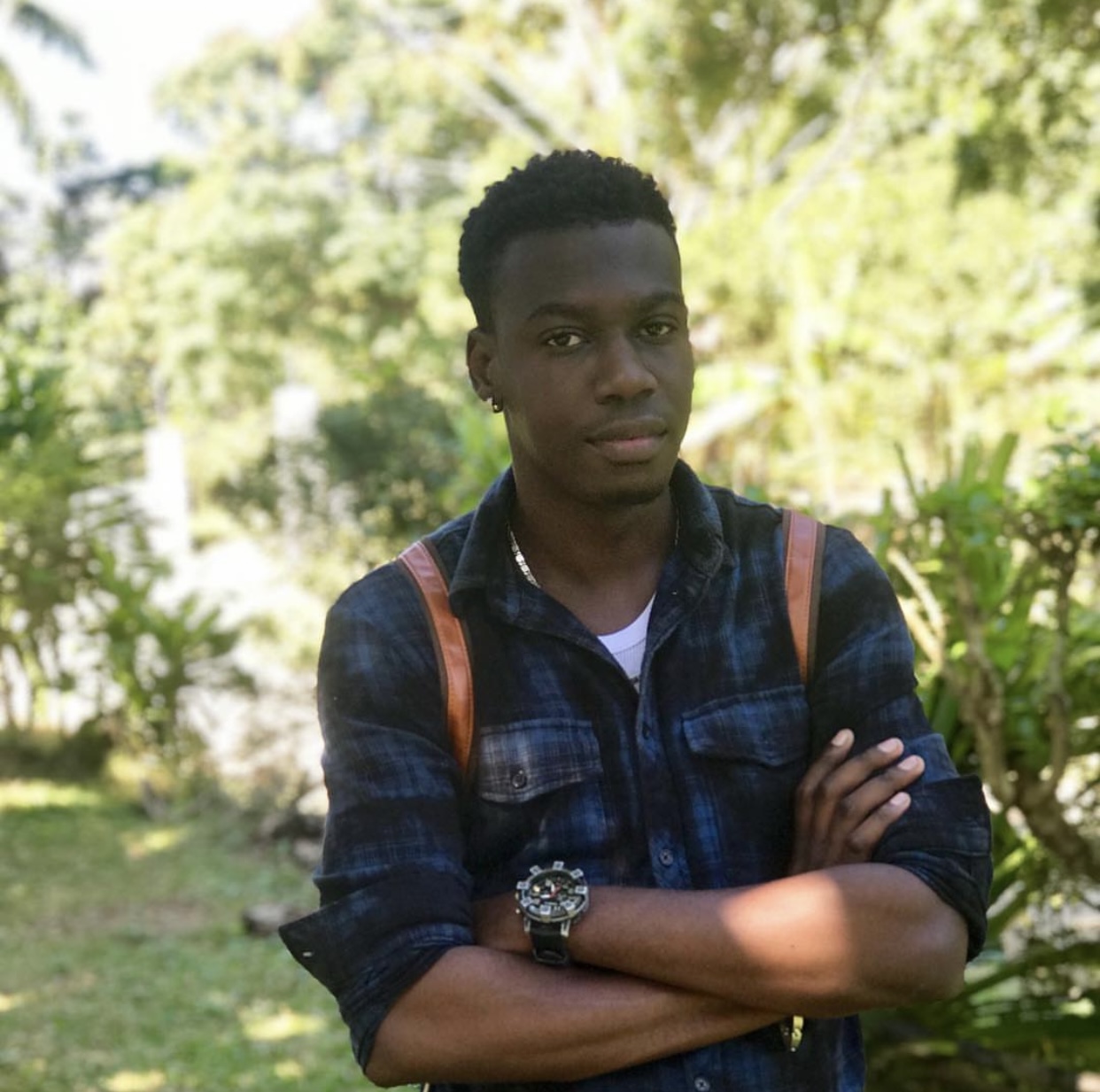 Let's visit Jamaica, the island country in the Caribbean Sea, North America, having lush green mountains, fascinating rainforests and captivating reef-lined beaches. We discovered Nicholas English, our virtual legal assistant, in Portmore, the Sunshine City of Jamaica, while enjoying its pleasant weather. Nicholas has been inspiringly delivering at We Are Working for over two years. He makes us proud through his exemplary sense of responsibility and professionalism. He is punctual and organized, and never misses deadlines.  You can observe him passionately engrossed in completing the tasks assigned to him. These include managing and drafting documents, updating calendars, setting-up meetings and appointments, and always receiving appreciation from clients and the five team members with whom he collaborates. He makes it happen by coordinating and facilitating through Skype calls and messages. 
Benefits of Remote Work
Nicholas likes working remotely and feels proud being part of the global remote workforce. He did remote jobs before joining us and he finds that the exposure to diverse cultures and working systems really broadens his horizons and pushes him to grow. Working in the relaxing home set-up without any commuting hassles invigorates him to optimally deliver. Remote working relieves by facilitating work-life balance, and makes him happier in personal life.
Tips for Working At Home
The key to maintaining a work life balance in the remote job setting is discipline. He recommends that the work space should be segregated from the home life. "Consider a remote job as if it is a full time office based job, and comply with the working schedule and system" he advises. Interaction with the co-workers makes his work interesting and lively. He recommends physical activities and exercise after work, describing these as energy boosters.  Nicholas sets-up reminders and notes for staying on top of the tasks, and meeting deadlines.  
The Global Mindset of a Remote Worker
Given the choice to work remotely from anywhere in the world, Nicholas opted to live in Jamaica. Entertainment, food, utility, banking and other businesses are all just ten minutes away at most, from his Portmore city, which he describes as the great place to live in. Chicken fried rice, fresh out of the pot, is the meal of choice to be delivered to the Sunshine City from anywhere in the world. He loves the warm, refreshing weather and lush green terrain of Portmore and adores the local cuisine, Jerk chicken with pepper sauce, while enjoying the sun in the City of Sunshine.
Celebrating Global Cultures
With so many countries and cultures around the world and part of our team, we ask each participant in this series, what they value about the culture of their country. 
"We are resilient enough to strive and survive amid daunting societal challenges, and even extremely adverse conditions. Gain maximum from the opportunities."
We hope you enjoyed this article and that it helped broaden your outlook on what it means to have a remote global team. If you are considering the move to a remote-first workforce for your business, or have already made the switch but need help improving your processes, drop us a line. We would love to work through your unique scenario and see how we can help you get started with quality workers from our global team.