Why Should I Hire a Virtual Assistant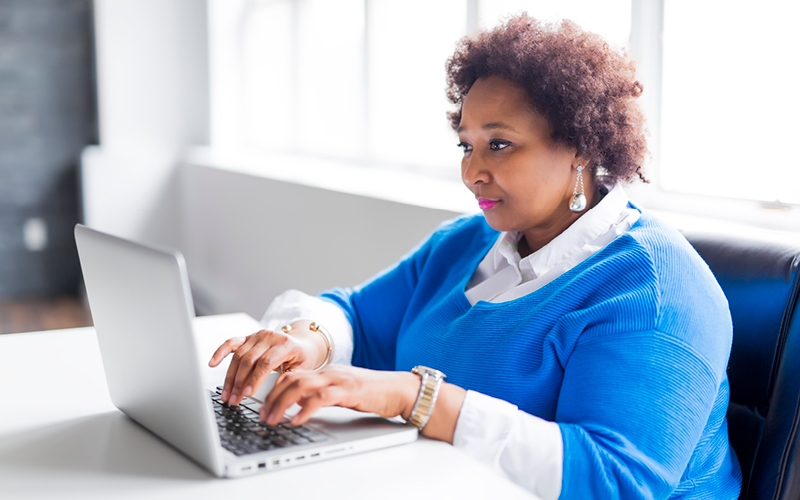 Are you still hesitant about hiring a remote virtual assistant? It's time to break free from the traditional office setup and embrace the virtual world. Surprisingly, many entrepreneurs and businesses still find the idea of utilizing remote workforce services hard to swallow, despite spending most of their time in the online, remote, virtual world. Let's explore why going remote is the future of work and why you should jump on board.
Don't take our word for it:
Let's see how going remote worked great for Mike F., Chief Financial Officer, at  Paramount Capital Group.
Paramount Capital Group provides alternative financing for career schools, technical schools, and other training providers. It needs more staff before the start of the academic year, at the time of admissions, and fewer workers usually after the beginning of academic sessions. They have to pay large amounts of money for months when they retain surplus workers during slack periods. Laying off results in desperate head hunting during peak season, when the Paramount staff is already too busy, and the demand and salaries of the required professional staff are quite high. We Are Working understood their needs and provided cost-effective, flexibly appointed remote assistants whom they pay on the basis of the actual worked number of hours every month.
The aforementioned scenario is an example of the correct assessment of employment needs and their fulfillment through the required remote workforce. Every business has its unique status and challenges. Every business, from enterprises to start-ups, can find it difficult to pay the high expenses involved in on-site staff employment, especially while planning to scale, or surviving through the tough business competition. Reconsidering different workflows being performed in a company from the angle of a remote first approach can be very informative regarding which work or tasks can be outsourced to remote employees. Evaluating how remote work will save you time, money and resources, whilst still delivering quality services should be the foremost consideration. In other words, you need to assess how acquiring the services of a remote virtual assistant is feasible in terms of quality and management as well as cost and time-saving.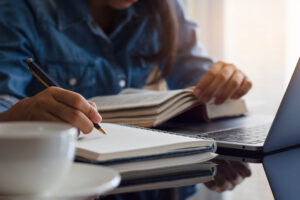 Virtual assistants can perform diverse roles, including personal, administrative, sales, and marketing roles. You can even get a virtual remote assistant for accounting, hire a research assistant, or get help for a number of specialized roles. A pre-qualified virtual assistant is selected to execute the client's specific or customized tasks. Customer service, web chat, calendar and inbox management, data entry, bookkeeping, coordination and recruiting assistance are among the tons of tasks which can be delegated to remote staff. 
Here at We Are Working, we've established innovative systems and processes for the smooth selection, training, and onboarding of remote staff, whom we also monitor and manage for their clients in a partner-like relationship. Our experts understand the exact recruitment needs of our clients during a free consultation session and, with regular coordination, we're able to provide them customized services that fit their needs. Our clients save their time, money and resources, whilst receiving quality services.
Mark Lobosco, VP of Talent Solutions at LinkedIn shares the reason for the increasing adoption and retention of the remote workforce:
 "Now that companies have built the framework – and experienced the cost and time savings associated with it – there's no real reason to turn back."
Achieve Test Prep, a thriving $30M education company, leverages We Are Working's global staffing solutions and optimized processes and saves millions a year  by strategically transitioning to a 100% remote work model.
Who is holding you back in this win-win situation?