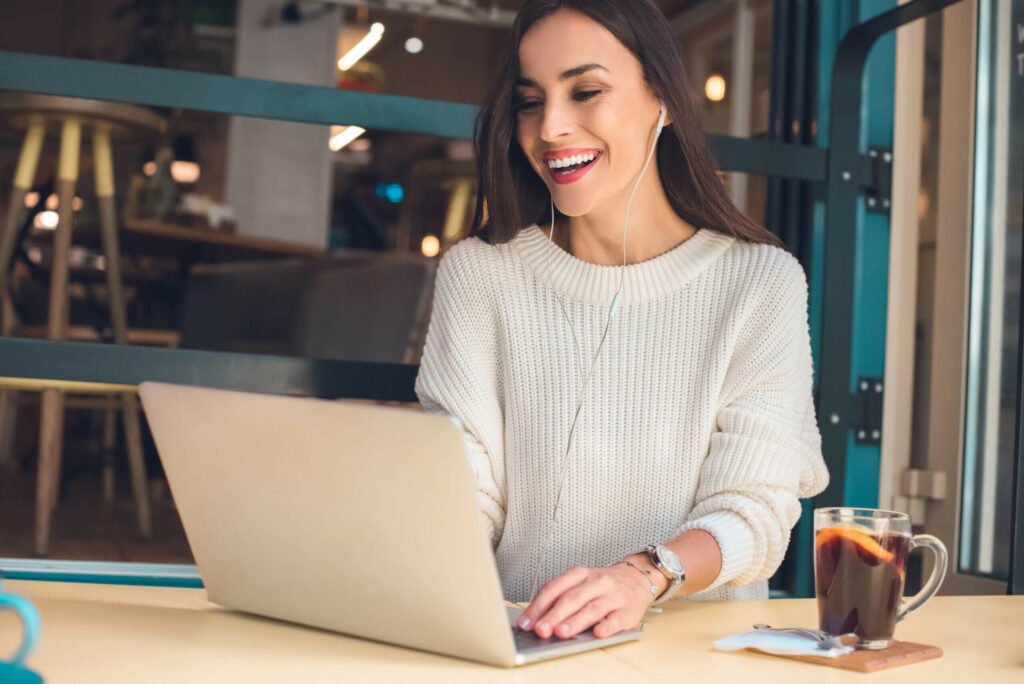 Hiring a virtual assistant provides your business with the support and flexibility you need to thrive. Since many businesses have transitioned to a fully remote or hybrid work model, a virtual marketing assistant will fit seamlessly into most configurations.
But hiring an assistant involves more than just finding someone who's knowledgeable about marketing. A successful digital marketing virtual assistant should bring a variety of valuable interpersonal skills to the table that will ultimately help you grow your business. Here's what you need to know about successfully hiring a digital marketing virtual assistant.
Elements to Consider When Hiring a Digital Marketing Assistant
Start your hiring journey off on the right foot by doing some quick calculations and assessments regarding your needs, requirements, and goals. This way, it will be much simpler to identify the right candidate for the position.
Cost: Before you post a job description online, make sure you have a budget for hiring a new employee. Decide on your "price range" for your assistant's salary and include transparent payment information in the job posting.
Experience: Think about what marketing initiatives your company already has in the works. What skills does a competitive applicant need in order to fit into your current workplace? Ask yourself if there are any unique abilities a successful candidate might bring to the table, or if you're looking for certain qualifications and experience levels.
Communication: Marketing is all about communication! Make sure your job listing is written clearly and covers the basic elements of the role. Once you start interviewing applicants, take special note of their communication skills including email and face-to-face interactions via video chat. Are they a clear communicator? Do they show enthusiasm for the job? These attributes will help you distinguish the top-tier candidates from the rest of the applicant pool.
Skills an Assistant Should Bring to the Table
Digital marketing campaigns utilize multiple platforms to spread brand awareness to the largest possible audience. Because of this, a digital marketing assistant should have experience with most major marketing channels (or their equivalent).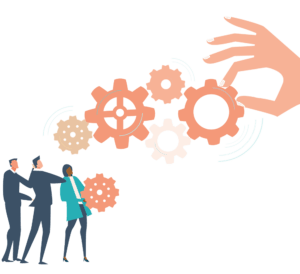 An assistant with a variety of marketing and interpersonal skills is a valuable asset—skills and qualities you should prioritize include:
Experience with SEO and SEM.

Email marketing.
Social media marketing.
Content marketing.
Website management.
Excellent customer service skills.
Communication skills.
Problem solving skills.
Integrity and accountability.
What are the Benefits of Hiring a Digital Marketing Virtual Assistant?
A digital marketing virtual assistant is there to provide much-needed support for your company's marketing needs. Many small businesses struggle to maintain fresh and unique marketing campaigns while juggling other responsibilities. This is why a virtual assistant can be such a game-changer for your marketing initiatives and brand visibility.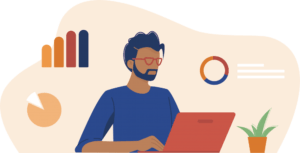 Benefits of hiring a digital marketing virtual assistant include:
Cost-savings – Hiring a virtual assistant is much more cost-effective than hiring a full-time employee. Most assistants bring years of experience to the table, which makes the onboarding process less disruptive. Additionally, due to the flexible nature of virtual assistant roles, it's completely possible to hire a contract worker on an as-needed basis.
Greater Efficiency – Many hands make light work—even if those hands are typing on a keyboard! Hiring a VA will increase your company's productivity and efficiency by lessening the burden on in-house staff. With workers already stretched thin juggling responsibilities that aren't included in their job description, a virtual assistant will be a welcome addition.
Better Time Management – Working with a virtual assistant clears your plate of busy work and gives you space to work on larger projects and pursue long-term goals. Working with a trusted assistant will also give you peace of mind knowing daily tasks are in good hands.
Partnering With We Are Working
We Are Working provides companies of all sizes virtual staffing solutions from around the globe. With our proven six-step onboarding process, we ensure assistants are ready to hit the ground running, so you experience immediate benefits from your new hire. Plus, with our experience vetting candidates across a variety of fields, you can be sure your new staff member will be the right fit for your company. Get started with We Are Working today by requesting a free consultation and get $100 toward your account just for requesting an estimate.