Marketing Executives Discuss the Benefits of Going Remote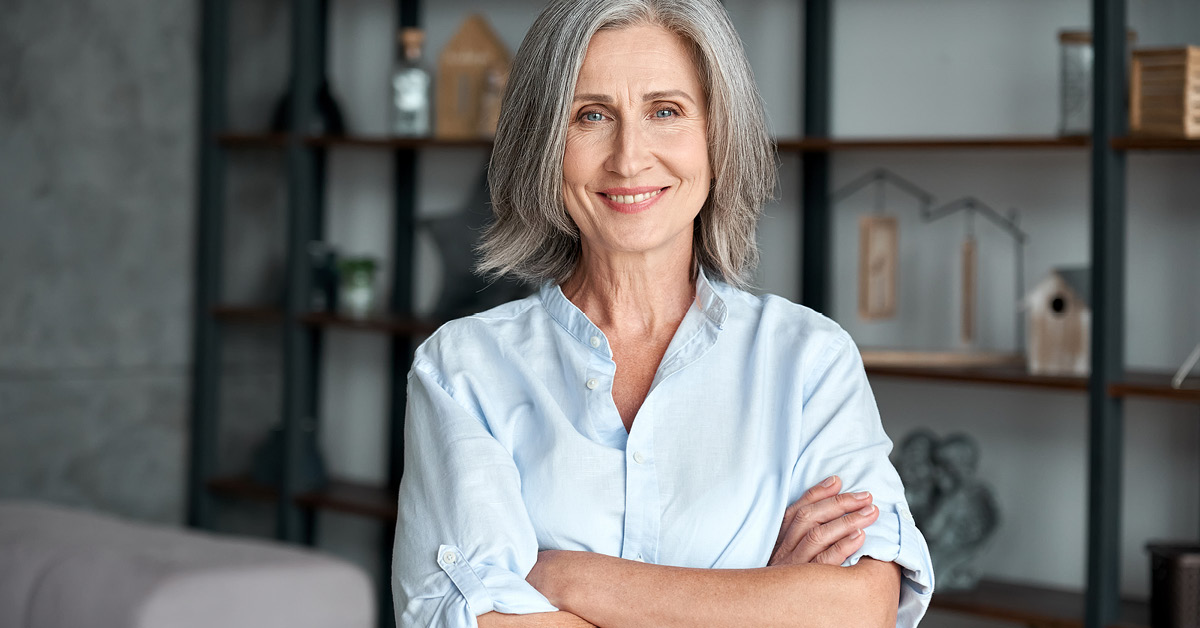 As the United States is now in a new phase of the COVID-19 pandemic, one debate continues to grow for businesses: recall employees to the office, develop a hybrid workforce strategy, or continue on fully remote. In an industry that is already so well-suited for remote work, we tapped some Marketing Agency leaders to get their perspectives into this dilemma. Below, we share some of our favorite responses on the benefits of going remote. If you are facing this decision, perhaps you will get a step closer to deciding your business's direction after reading through these points.
Remote Marketing Agencies Have Grown with Global Talent
Marketing agencies, and in general any business which has roles suitable for remote work, located in less populated areas have a lot to gain from embracing remote talent. Being tied to a physical location means your business is only going to be able to grow and perform at the level of candidates available within driving distance. If you are truly looking to get top talent, going remote-first means you now have access to countless qualified candidates. If you want to embrace synchronous remote work, then you typically can hire from within a few time zones. However, if you are open to building an asynchronous remote team, then you are no longer even tied to specific time zones or countries, and the world becomes your recruiting ground.
"As the world starts opening up, businesses start planning on readjusting to yet another normal which is working at an actual office. While this transition should be slow and cautious, it's much needed as people will start planning for the new changes to come, which could include commuting again. As a marketing expert at an agency that still operates fully remote, out of Minnesota, it's safe to say that we plan on keeping this model for a while longer, so all our staff (of about 40) will continue to do their awesome work from home. Additionally, working and hiring remotely, allow us to tap into the infinite pool of talent as they don't need to physically come to us, and if we want the best marketers, best web designers and brand specialists, we will need to look beyond our state lines." – Abby Herman, Director of Strategy at Snap Agency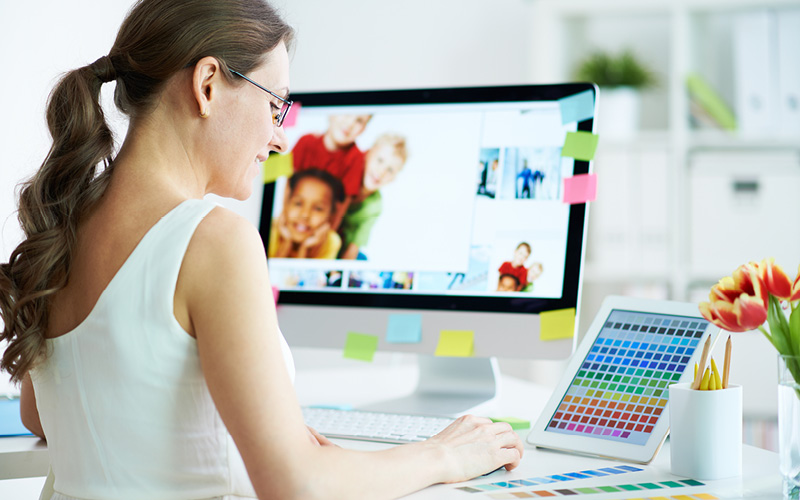 Remote Mindset Increases Access to Vendors, Virtual Assistants and Freelancers
In addition to being able to grow your business with top talent in the form of full-time or part-time employees, you also have additional benefits from an expanded pool or options for additional support roles. Maybe you want to improve the cost of printed marketing materials, so you decide you no longer have to work with a local print house.  Or you have a large project coming up so you decide to outsource part of it to a graphic design freelancer. Or you just won a few new clients so you decide to hire a remote marketing assistant to handle content distribution and social media monitoring. Or you need someone to take over administrative tasks so you and your team have more focus on winning new clients. These newfound remote options will enable you to scale your business at the pace you want.
"Viscap Media is a creative agency based in Las Vegas, and we are smaller in scale (about 50 employees), but we have found ways to continue to work with clients and produce great deliverables for their products. Because we also use outside talent to work with us, it allows us to be more flexible in our production plans and manage them safely. Our editing team and others have also been able to work from home relatively effectively, so we can continue to see more of our employees continue to work from home as we continue to grow." – Cody Iverson, Co-founder & CEO of Viscap Media
Marketing Agencies See Less PTO and Downtime with Remote Work
Ok, now you have your employees, freelancers, virtual assistants and vendors in place. Great! What's next? Well, the benefits don't stop there for remote marketing agencies, and, I would argue – for any remote business either. With the flexibility that remote work allows for marketing teams, comes far less downtime and far less PTO. Yes, this means more productivity for you and your business. However, equally, if not even more importantly, this means that when your employees use their PTO, they are actually getting to use it to truly recharge instead of burning it up on routine doctor visits and the like.
"Our agency has been working remotely for over six months now. All 30 employees, in Gujarat, Vadodara. It was harder in the beginning, but gradually online communication became better and more efficient.
We are planning to only work in half capacity in the office by the end of 2021. The shift to working remotely saves majorly on the cost of space and bills. Our employees are also at ease by working from the comfort of their home and they waste less time on their daily commute. This too saves conveyance costs for us as a company. …
We, as an agency,  hire a lot of freelancers too. This prepared our agency for online communication and how to motivate our employees virtually. We have seen a drop in employees taking leave while working from home." – Semil Shah, Chief Marketer at Shrushti Digital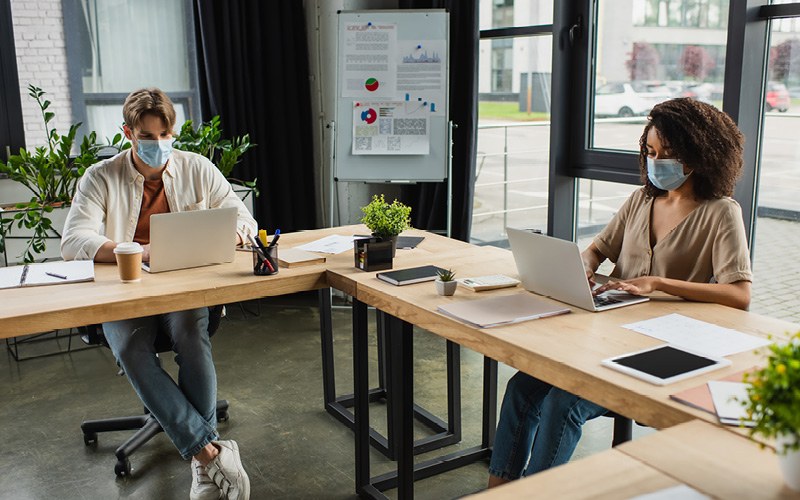 Fully Remote & Hybrid Marketing Agencies Mitigate Risk
As our next marketing agency leader describes so well, going remote – even if you decide to stick with a hybrid model – will enable you to mitigate risk for your business. While we can make all of the best guesses, no one can be sure what the future holds. Specific to the pandemic, having the flexibility of a remote workforce means lowering the risk to your employees and minimizing their potential points of contact – even with other illnesses like influenza or the common cold.
We can take this concept of risk being mitigated even further by looking at it as a means to lowering financial risk. Since you will need to invest significantly less in a business without a physical location, you will have a lower sunk cost which you can then use those funds for actually growing your business.
"We are a digital marketing agency, based out of Perth WA. Despite being the least affected place in the world, having a remote / distributed team helped significantly during the pandemic. It reduced disruption and allowed us to not be dependent on the specific location. Obviously, the virus is (and will continue) to evolve so having a distributed team allows you to mitigate risk.
Dilate Digital is a global company with 65 team members in total. Approximately 20 are located in our Perth HQ, with the rest being remote and we will continue this model. We will be looking to employ more remote help for admin roles such as bookkeeping and admin support and keep all client-facing working in HQ.
Since the pandemic, we also have been more accepting of work-from-home arrangements." – Tom Parker, Director of Dilate Digital
If you'd like help from experts in managing remote workforces and streamlining processes, we invite you to explore our services to get a glimpse at what we can do to help your business. We can even take on your routine tasks while saving you time and money, so shoot us your questions.