Lawyers Share Their Experiences with Remote Assistants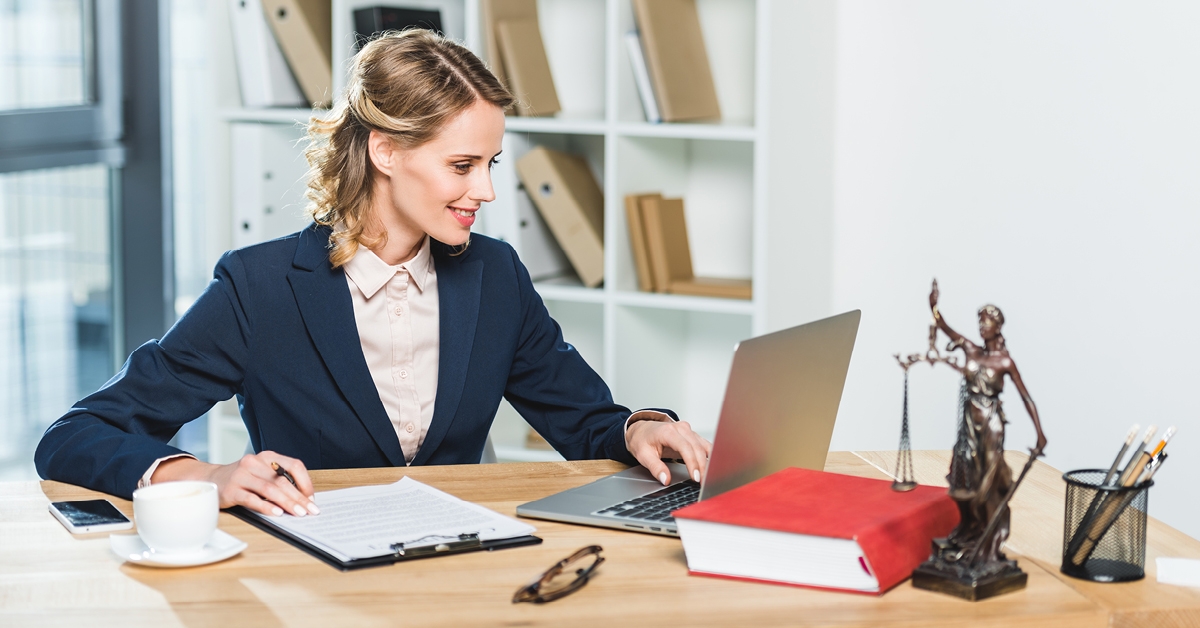 It's no surprise that being a lawyer ranks highly on any survey results for the most stressful jobs. To help alleviate some of that pressure and refocus on the core responsibilities to win cases for clients, many lawyers now delegate ancillary tasks to remote workers. We recently spoke with lawyers who have successfully set up processes to work with remote assistants in areas that can be handed off in order to free up valuable time in their law office. Below, we have compiled a list of ideas for what can easily be delegated to a remote assistant for law firms or a team of remote assistants, like we have available here at We Are Working.
Streamline Your Law Firm's Processes & Delegate to Remote Legal Assistants
The first step we take with our clients is to develop Standard Operating Procedures (SOPs) and look for opportunities to streamline processes. This sets you up for success when you start to delegate tasks to remote assistants. As the first law firm highlighted in this article also experienced, clearly documented processes are the building blocks of scaling your business when you have an influx of new business opportunities.
"We work in a firm with 3 attorneys and an office manager. Each attorney is responsible for her own appointments and data entry. To streamline working remotely, we lay out clear expectations for each person. We dedicated time to ensuring that our processes are clear, organized, and documented for everyone to see. For each case, each person is responsible for assigned duties that the other members of the team can hold them accountable for. This creates a results-oriented system based on transparency, collaboration, and accountability. 
While we are experienced with the systems put in place to maintain productivity while working remotely, the pandemic brought new challenges. Less people drove, and many nursing homes were closed to families, making it difficult to see abuse. When businesses opened again, we experienced a resurgence in cases. It no longer became feasible to handle everything ourselves. We decided to hire three part-time legal assistants from the Philippines and outsource some of our bookkeeping and paperwork." – Erika Marohn, Marketing Manager at Thompson Law Firm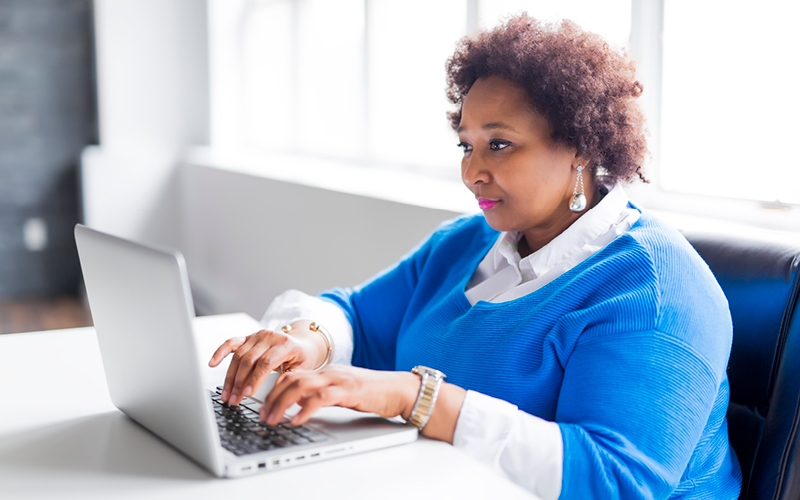 Have a Remote Legal Assistant Screen Inquiries & Set Consultations
Potential clients should have a number of ways to contact your law firm so they are communicating in a method that is comfortable and convenient for them. After all, they are contacting you most likely because they are experiencing a stressful situation that they need your professional expertise in resolving. Keep the communication channels open with remote customer service assistants trained on your processes for responding to emails, taking calls, answering SMS texts and operating live chat on your website.
"I used to answer all of my firm's incoming calls myself, but once the business grew, I couldn't get anything done. Now I use […] a virtual assistant and I also employ a legal assistant who screens inquiries and only schedules consultations with people who could potentially become clients. We pretty much all work remotely unless meeting with clients or appearing in court, though much of court is still virtual, too." – Christopher Perri, Owner of Chris Perri Law
Save Time By Outsourcing Your Law Firm's Bookkeeping
In addition to the core legal services provided to clients, there are other tasks needed to keep the business running smoothly. Perhaps you enjoy some of those responsibilities but not others, or perhaps you find some of them more important than others and only have the ability to delegate a portion of them to remote assistants. Whatever the reason, if you can't delegate it all, our first tip is to start by delegating your bookkeeping to remote law firm assistants. This is a job function all law firms have and delegating it will save you time and headaches.
"Administrative tasks are always stressful, but digital management solutions have made it a lot easier to organize and delegate our bookkeeping needs. Our firm used to do everything on legal paper, but around 10 or 15 years ago, we started the transition to cloud-based technologies where we can edit and store all of our documents. Over the last few years, we have started outsourcing most of our bookkeeping needs as all of these documents are easily accessible by a couple of remote contractors. Further, many of the administrative operations we used to kill ourselves over are now automated via software. With just one or two full-time remote bookkeepers, we are able to tackle all of our administrative responsibilities without having to put time and energy into those tasks in-office." – Seth Price, Founding Partner of Price Benowitz LLP

Prioritize Client Interactions & Delegate Backoffice Tasks
Once a law firm (or other business) makes the decision to go remote, or remain remote if they initially were planning to only do so temporarily since the COVID-19 pandemic started, many business leaders then come to the realization that outsourcing to remote assistants is a viable option. The biggest opportunity this presents to legal professionals is the ability to finally prioritize focusing on client interactions, not the tedious day-to-day of running a business.
"Every organization's leader should know what roles to delegate and what assignments they should handle. For my tasks here at Herrman and Herrman PLLC, many jobs are entrusted to our remote teams through software, email, and telephone, very rarely in person. Any time you do not hand over work face-to-face, it may cause a delay making things more challenging, but it should not be a significant problem with the right team. The pandemic has made remote teams much more common and, in some cases, eased the transition to a fully remote work model. Luckily, our law firm has not been hit too hard by the labor shortage other than a bit more employee turnover than we would typically have. Naturally, most tasks have become an option for outsourcing and being more open to teams working remotely. Our main goal is not to damage our client experience hiring outside the usual channels we have used in the past." – Jonathan Garza, Personal Injury Lawyer at Herrman & Herrman PLLC
If you'd like help from experts in managing remote workforces and streamlining processes, we invite you to explore our services to get a glimpse at what we can do to help your business. We can even take on your routine tasks while saving you time and money, so shoot us your questions.