Top Tools for Remote Teams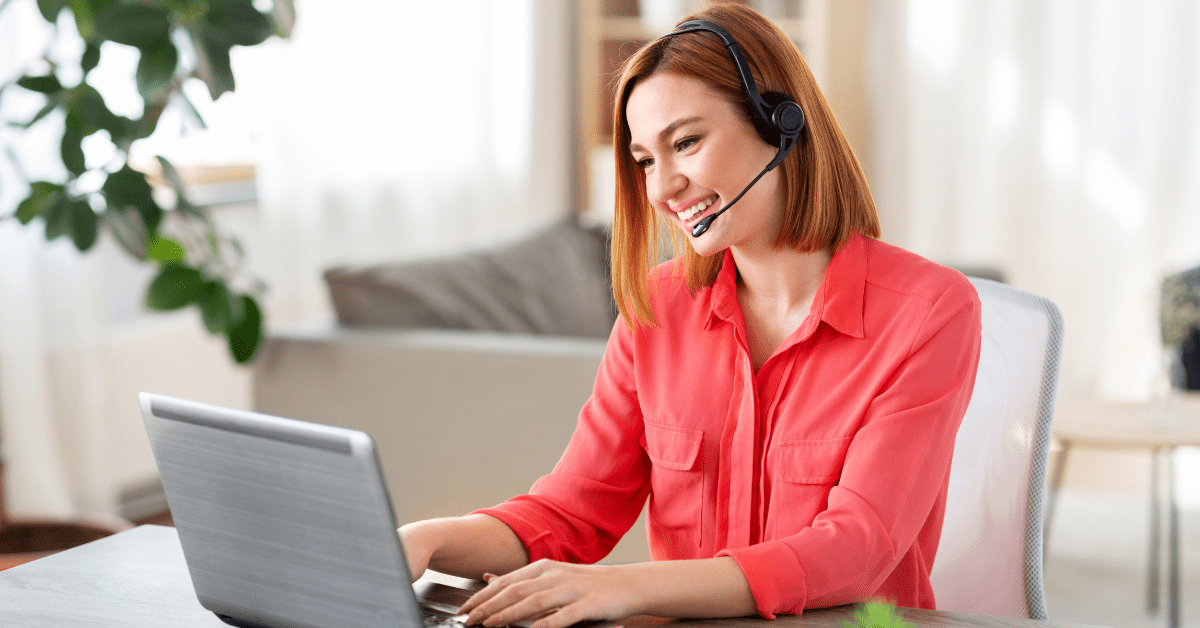 In the first article in this series, The Best Tools for Managing Remote Employees, I took you through the details of apps and programs to conquer internal communication. Whether you are looking for ideas regarding chat, email, calendars or meetings, or establishing a file management system, all bases were covered for you in that article. Once you have internal communication sorted out, next is on to managing all of those projects and communicating out to your target audience. Let's get to it!
Project Management
Next up is project management. My friends in the Marketing and Technology fields have been using project management tools for years. Whether we worked in an office, or were connecting with team members remotely – we've all been logging in to project management platforms to set up projects, assign tasks, complete tasks, and move work forward. For our colleagues in other departments – project management may not have seemed necessary. Everyone just came into the office every day and processed the work as they always did. But, if you're just starting to build your team or you've recently had to move your team out of the office – project management might be a new concept for you.
But – don't worry! There are plenty of project management platforms on the market that can be as complex or as simple as you need them to be.
In general, you want your project management system to:
Capture all of the tasks that need to be completed within a project (like launching a new product)

and

in a seemingly mundane, ongoing responsibility (like paying invoices)

Assign specific tasks to various team members

Allow assignees to update others on the progress, problems, and completion of each task
Project Management Tools for Remote Teams
As I said, there are several platforms available. Also, if you've got marketing or technology professionals on your team – ask them what they like to use and to help you set up the best system for your business. If you're not sure where to start, here are a few we like:
Basecamp

– We use Basecamp at We Are Working to track and report on the items we're responsible for. Everyone from the administrative staff who do work for us and our clients, through to our executive suite – we all log our to-dos and updates in Basecamp.

Asana

– Our marketing and technology teams also use Asana to manage collaborative projects. It's a robust project management tool that's well-designed to handle projects that span time, team members, dependencies, and even departments. It allows us to break big projects into tasks, assign team members and due dates, attach files, and manage quality controls like requiring manager approval on all website updates.

Trello

– A good tool for simple project management is Trello. The basic premise is to set up to-do lists and check items off when you're done. They also have templates to help teams set up recurring tasks and manage workflow with drag and drop functionality.

Spreadsheet

– Yep – you can track projects with a simple spreadsheet. Use Google Sheets or another app that allows your team to add and edit their projects. Add columns for everything you want to see – like who is responsible for the project, when it's estimated to be done, and what roadblocks are in the way.
Even if you decide to manage your projects in a spreadsheet – we highly recommend (we beg, plead, pray!) that you decide on some company-wide method for tracking what work everyone is doing, where they are at in the process, what's standing in their way, and when you can expect work to be done. Without a system in place (remember, even a spreadsheet is a system), managers will spend a lot of time trying to answer those questions and getting solid, trackable details out of their team members.
External Communication
Most of the external communication tools we use in business these days are portable – even for companies that have been doing traditional, in-office work. We log in to email boxes hosted online. Use cell phones instead of office phones with physical extensions. Scan instead of fax. And we finalize agreements with e-signatures.
Think about how employees outside of the office will communicate with customers they aren't meeting with in-person:
Email 

Phone

Chat

Social media

Web conferencing
You've likely got most of these tools for internal communications, and marketing efforts. You may consider having a different platform for specific functions – like web conferencing for example – to present a more fully branded experience to the customer that's not necessary for internal communication.
Keep in mind that your employees will need to be able to:
Talk to customers and listen to them

Write to customers and read the messages customers write

Share and present information

Receive information the customer is sharing

Get documents signed

Deliver your product or service
Phone Systems for Remote Teams
When we start working with new clients, it seems that phones get the most attention. Clients are used to having office phones or supplying employees with cell phones. But, what if you hire someone in The Philippines to help with customer service. How will you get calls to him? Do you have to pay for international calls?
Phones are easier to deal with than you think – even with international employees. We use RingCentral for most of our external communications. It works over an internet connection but has "real" phone numbers and extensions. You can set up accounts one-by-one, and even full systems to connect your entire company and departments. Plus, it works just like an office phone system – with automated or live receptionists, the ability to place people on hold and transfer a call, and even includes voicemail. 
This is the second article in a three-part series on the best tools for managing remote employees. Check back next week for our grand finale covering human resources and finance tools for remote-first businesses. In the meantime, if you are interested in learning more about our services and what we can do to help your business go remote-first, while saving you time and money, shoot us your questions.