What Does a Personal Assistant Do?
Personal assistants are invaluable members of any team, helping individuals stay on track so they can get work done. But what exactly does a personal assistant do, and can they work remotely? Discover why you may need a personal assistant and how to find a virtual one with We Are Working.
What is a personal assistant's role?
A personal assistant is responsible for administrative tasks tied to either an individual or an organization as a whole. These tasks allow for efficient, productive business handlings and operations.
What are personal assistant duties? Examples include:
Answering emails and/or phone calls
Scheduling appointments and meetings
Arranging travel, including flights, accommodations, transportation, and reservations
Managing calendars and facilitating time management
Taking notes during meetings
Coordinating events and corporate conferences
Essentially, a personal assistant supports others by taking organizational tasks off their plates so they can focus on bigger picture projects. Also, personal assistant duties can vary depending on specific needs. This vital role keeps things running smoothly and is an integral part of business operations.
What are the top 3 skills for a personal assistant role?
In order to successfully take tasks off other people's plates, personal assistants must have a talent for keeping things moving without missing a beat. While there are many attributes that contribute to success, the top 3 skills for a personal assistant are:
Organizational skills: Managing the calendars and schedules of busy people often means last-minute changes and fast-paced workflows, meaning personal assistants need a high attention to detail and adaptability so things don't fall through the cracks.
Communication skills: Written and verbal communication is a significant part of a personal assistant's role. Clear correspondence ensures minimal misunderstandings and helps keep everyone on the same page.
Interpersonal skills: Because personal assistants often work closely with one or a few individuals, establishing a good working relationship facilitates smooth processes.
Can anyone be a personal assistant? Not necessarily. One of the main personal assistant responsibilities is keeping others on track, so daily management skills are crucial. Without a strong attention to detail or ability to stay organized, a personal assistant would struggle being of value to those they serve.
Types of clients for personal assistants
Personal assistants can be useful to a wide range of clients and industries. Because personal assistants can handle anything from scheduling customer appointments to answering emails, there's really no limit as to whom an assistant can serve.
Personal assistant client types include:
Accounting firms
Entrepreneurs
Law firms
Marketing agencies
Real estate brokerages
And more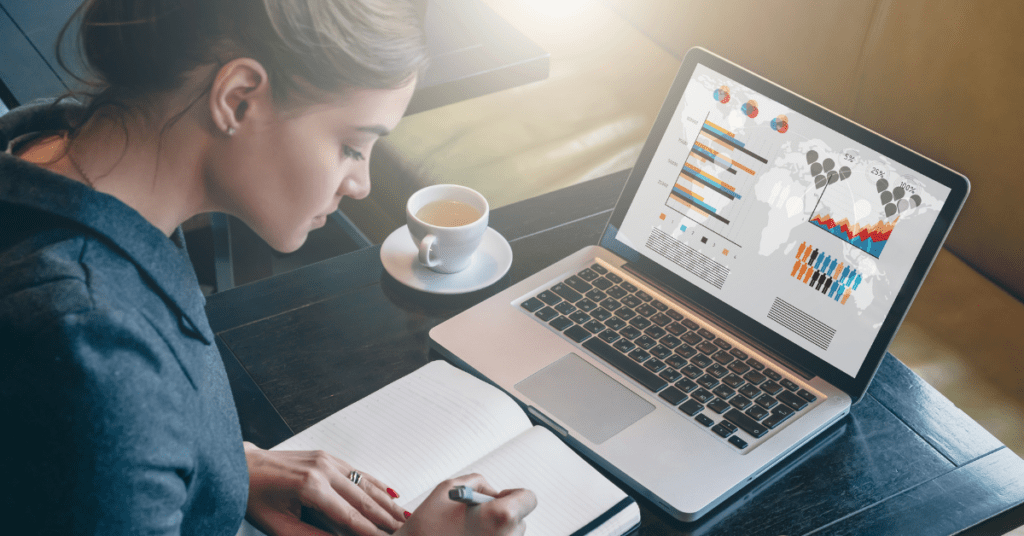 Why do I need a personal assistant?
Personal assistants are beneficial to businesses or individuals who are bogged down by administrative tasks. Spending time answering calls or scheduling travel takes time away from growing the business; a CEO should be focusing on the big picture, not the day-to-day minutia. Hiring a personal assistant can relieve pressure and allow team members to focus on their specialties rather than administrative necessities. Also, because not every big thinker is necessarily adept at organization or time management, bringing on a team member who thrives on the details can make a noticeable difference in how the business runs and operates.
Can a personal assistant work remotely?
Yes, a personal assistant can work remotely. Many if not all administrative tasks can be done with a laptop, phone, and reliable internet connection, so hiring a virtual personal assistant is not only possible, but easy! Expanding your search outside your local talent pool allows you to find the right person at the right price point.
Find the right personal assistant with We Are Working
If you're overwhelmed by administrative tasks, it's time to hire a virtual personal assistant. We Are Working is a remote staffing agency that helps match small business owners to the right virtual support. From personal assistants to data entry specialists and beyond, our talent pool can take work off your plate. Schedule a free consultation to learn more about how our staffing solutions can serve your needs.