The Future Model of Hiring in the U.S. Labor Shortage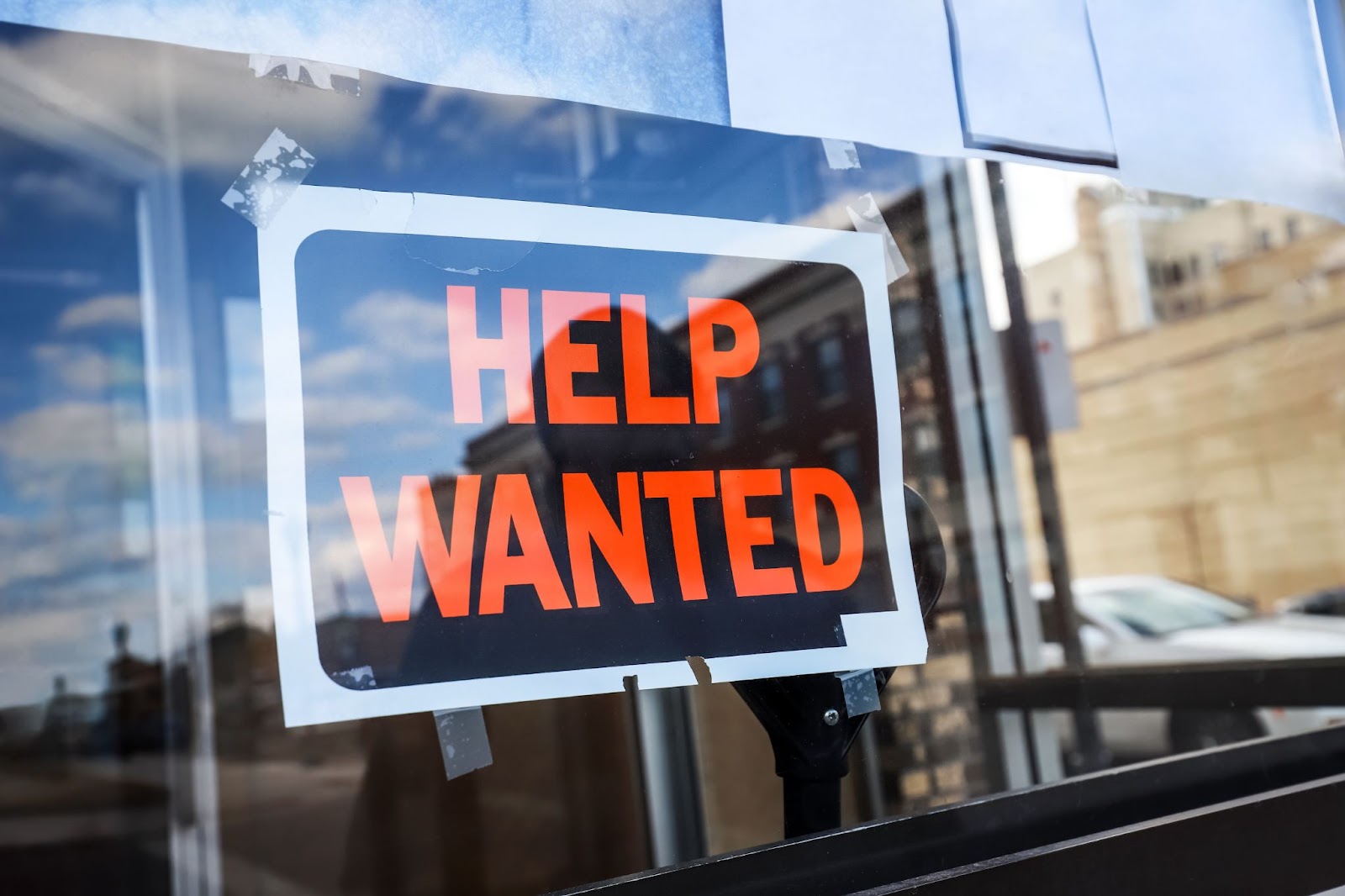 U.S. Labor Shortage – Status, Challenges and Way Forward
Did you know the U.S. Workforce participation remains below pre-pandemic levels?  In fact, there are nearly two million fewer Americans participating in the labor force today, compared to February of 2020. The Understanding America's Labor Shortage publication shows that there are 9.9 million job openings in the U.S., and only 5.8 million unemployed workers. This means that even if every unemployed person in the country found a job, there'd still be more than 4 million openings.
The U.S. Chamber of Commerce surveyed unemployed workers and found that family care, education, skill acquisition, illness, low wages, and overlooking able workers are largely the reasons that are keeping unemployed workers from returning to work. The Great Reshuffle, and The Great Resignation are also major factors contributing to the U.S. labor shortage. 
"Demographic shifts and aging populations mean countries like the U.S. will experience an ongoing shortage of workers and hiring will remain challenging for years," said Svenja Gudell, chief economist at Indeed.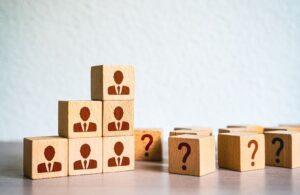 This critical shortage of workers is severely hampering the development of the U.S. economy, and getting the workforce back on track has emerged as a national challenge. Key stakeholders, including state and local governments, human resource research and development institutions, and policymakers have focused their attention to address this critical issue. However, ongoing initiatives to bring back the workforce need time and resources, including scarce human resources. 
Remote Work
Remote work culture, which was triggered by the pandemic, has evolved and is now being widely adopted and considered by workers and employers in the U.S. as a viable option.
The findings of the U.S. Chamber survey indicate that about half of Americans who lost their jobs during the pandemic and are still unemployed are not willing to take jobs that do not offer the opportunity for remote work.
Gudell stated that offering more flexible work opportunities can help alleviate the challenges of labor shortages. By being open to remote work, businesses can expand their talent pool beyond their local area and consider candidates from all over the country or even the world.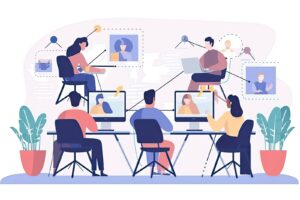 The ability to work comfortably from your own home, without needing to commute, whilst still retaining the option to easily transition between jobs are some key factors that help explain the growing number of remote workers across all sectors. It's no wonder as well that these workers and virtual assistants report significantly lower stress levels and higher job satisfaction, which makes job retention a breeze. A remote workforce also enables businesses to cost-effectively attract and hire talent from a wider pool of remotely based candidates from diverse geographical zones all across the globe. 
There are numerous examples of businesses and companies that have successfully transitioned to remote work. Achieve Test Prep, a $30M education company, leverages We Are Working's global staffing solutions and optimized processes to annually save more than $4.8M, by strategically transitioning to a 100% remote work model.
The ongoing U.S. labor shortage is driving companies and businesses to make use of the services of remote workers to do many diverse jobs. Remote staffing companies like We Are Working provide and offer full-service customized solutions to their clients. Their teams select, train, onboard and manage virtual assistants by effectively implementing their efficient and accountable remote staffing systems. The benefits like time and cost saving by employing remote assistants, along with the ensured quality services are attractive incentives for businesses to go remote amid the U.S. labor shortage.
We Are Working's 350+ virtual assistants across 32 countries are readily available for performing numerous tasks in the areas of admin, sales, marketing, and research. These jobs range from bookkeeping, travel arrangements, expense recording, data entry, project coordination, customer service, back office management, managing schedules and inboxes to report building and virtual personal assistance.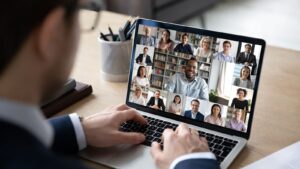 The U.S. is converging maximum resources at all levels to address the persisting labor shortage crisis which is standing in the way of economic development. Strategic adoption of the Remote First and Remote Efficient approach by entrepreneurs, businesses and all stakeholders can help tackle the labor crisis, and transform it into an opportunity by receiving the dividends of a globalized workforce.